TIME TO REACH YOUR STAR
DREAMHERS
Gender equality and women's empowerment are at the core of ZENITH's HORIZ-ON initiative, driving many of the brand's commitments and actions. With DREAMHERS, the Manufacture has created a platform for independent women to share their experiences and inspire others to fulfill their dreams. DREAMHERS is represented by courageous, determined and relatable women from all over the world and from all walks of life, who are charting their own paths and paving the way for others across different fields.
MEET THE DREAMHERS
As part of its ongoing "MEET THE DREAMHERS" events held across the world, ZENITH invited its guests in Singapore to celebrate women's empowerment by introducing its newest DREAMHERS and highlighting its partnership with Susan G. Komen®, the world's leading breast cancer organization and largest funder of breast cancer research, outside of the U.S. government.
ESTHER ABRAMI
The virtuoso of the digital age
Sensational 26-year-old violinist Esther Abrami is the perfect example of an artist's success story in the internet age. Her courage, determination and willingness have led her to the grandest stages and secured a coveted recording contract with a major label. Her openness and willingness to share the ups and downs of a musician's life with her massive online audience have made her amongst the most beloved classical musicians of her generation. After honing her craft at the world-leading Royal College of Music in London, the French violinist has been awarded a full scholarship for a master's degree at the Royal Birmingham Conservatoire under the guidance of Professor Wen Zhou Li.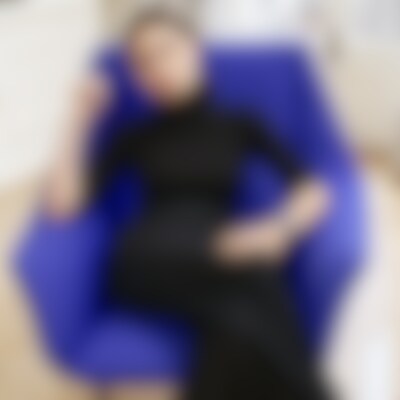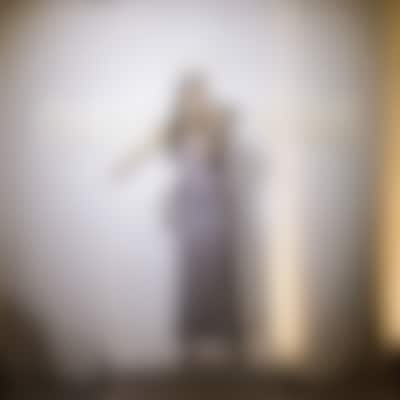 CHIAKI HORAN
The TV personality emphasizing self-expression
Out of her comfort zone is where Chiaki Horan shines brightest. Born in Tokyo to a Japanese mother and an Irish father, Chiaki knew that she wanted to be on TV. After struggling during her school years in Japan, Chiaki attended college in the U.S.A, where she learned to express herself not only through acting, but also through words. Upon her return to Japan, she tried new fields and finally got the role of news anchor for one of the most popular evening news programmes. And when she's not presenting the news, Chiaki is a beloved TV personality on a variety of programmes, a radio DJ and weekly radio show host, as well as writer for a newspaper column.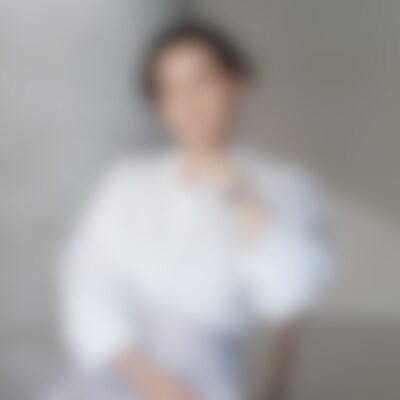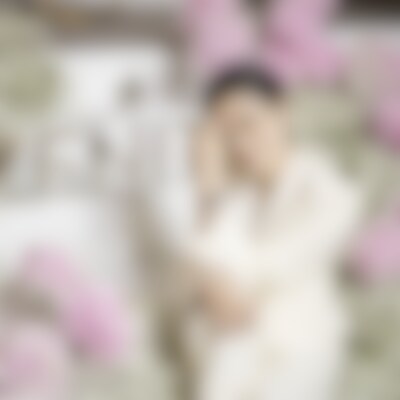 LOLA RODRIGUEZ
The actress breaking all boundaries
Breaking boundaries comes natural to young model and actress Lola Rodríguez. Hailing from the Canary Islands, Lola came out as transgender at the age of 11 with the unconditional support of her parents. After high school, she went on to study psychology, but knew that her true calling was in acting. Lola has gone on to star in leading roles in television and film roles, including the award-winning and critically acclaimed Spanish series Veneno and Netflix series Welcome to Eden. When she's not on set, Lola is an LGBTQ+ rights activist, using her fame and personal experience as a platform for progress and change.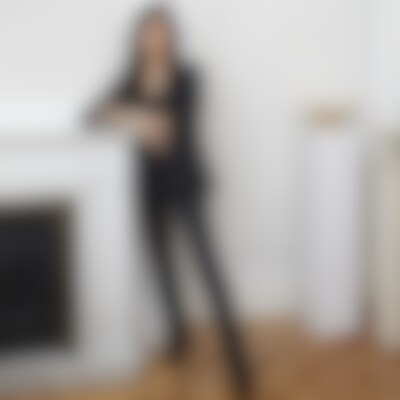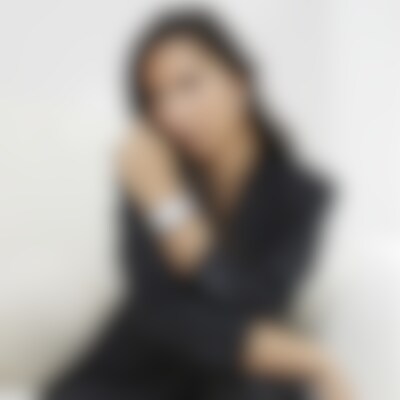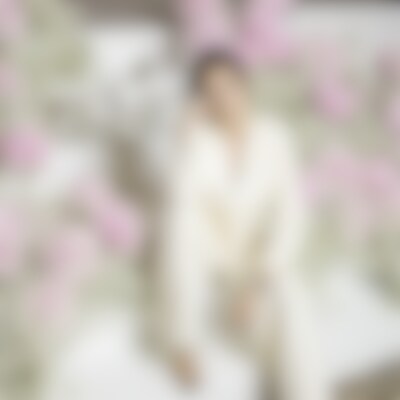 ANETT KONTAVEIT
The tennis prodigy taking on the world
With a fiery passion and unrelenting drive, Anett Kontaveit's story is one of a lifelong pursuit of excellence. Inspired by her mother, a tennis coach, Anett began playing at the age of 6 and won her first youth title three years later. Determined to take on the global arena, Anett quickly became a rising star in international tournaments and went on to represent her country around the world, including at the 2020 Tokyo Olympic Games. She has won six singles titles on the WTA Tour and has been ranked as high as world No.2 in 2022 by the Women's Tennis Association (WTA). Today, she is the highest ranked Estonian tennis player of all time and the only one to have qualified all the way to WTA finals in 2021.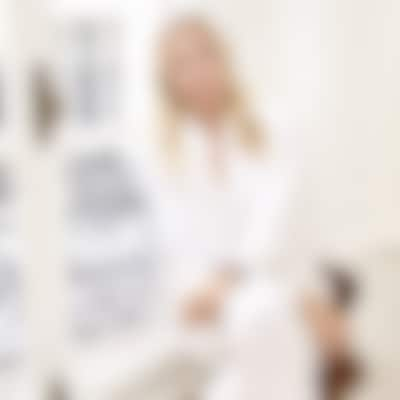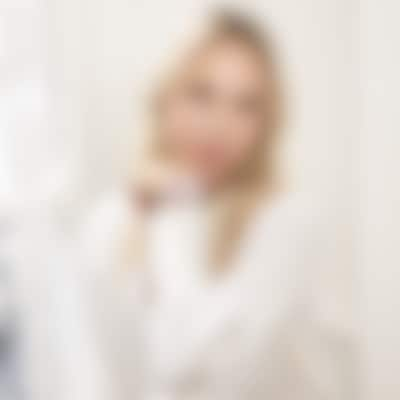 CATIE MUNNINGS
The trailblazer for women in motorsports
Those who have been following the Extreme E electric rally racing championship, of which ZENITH is a founding partner and official timekeeper and will undoubtedly be familiar with Catie Munnings. An athlete and motorsport prodigy, Catie Munnings races for the Andretti United team. Making her mark in a male-dominated sport, Catie now works closely with organisations to advocate women's equality in the workplace and encourage the next generation to challenge gender stereotypes.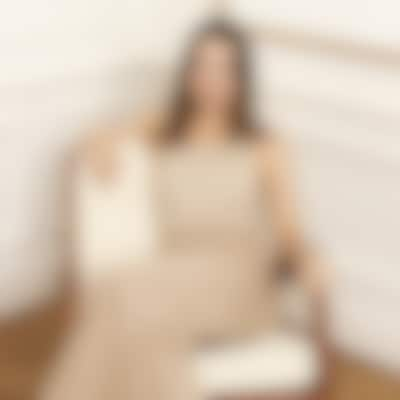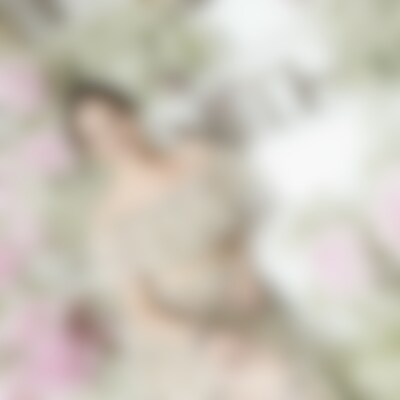 WOMEN AT ZENITH
ZENITH prides itself in its commitment towards women's empowerment, offering a work environment where they can develop new skills and reach new heights in their professional journeys. At every department within the ZENITH Manufacture in Switzerland as well its subsidiaries around the world, women are exploring unique career opportunities and taking on leading roles. These are their stories.
Ellen
Sorensen

"With a lot of hard work and some humor, any obstacle can be overcome."

Ellen
Sorensen

Brand President North America
Item 1 of 9