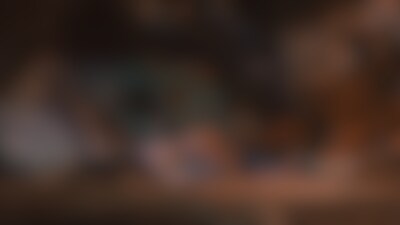 Collaboration
ZENITH x
Kourosh Keynejad
Blazing trails in the sand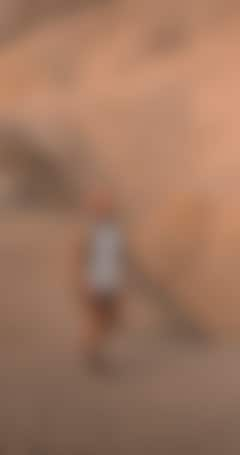 Vast horizons with endless possibilities
The Defy Extreme Desert evokes the endless sandy landscape in a singularly rugged yet artistic manner.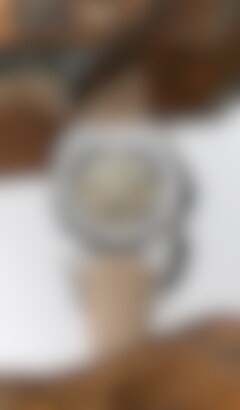 Raw beauty of the desert
ZENITH and Kourosh Keynejad are embarking together on a new journey to showcase original and previously unpublished works by the photographer, inspired by the DEFY Extreme Desert. The photographs will be unveiled during a traveling exhibition tour, be sold with all profits benefitting the internationally renowned environmental organization.
Scroll to discover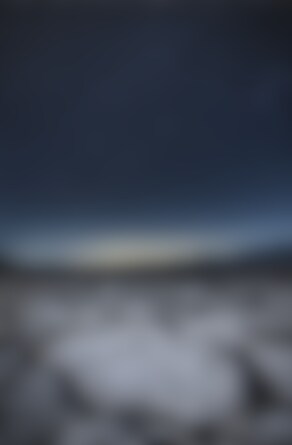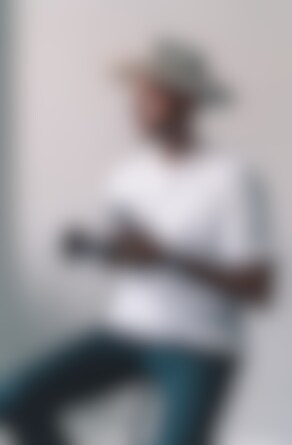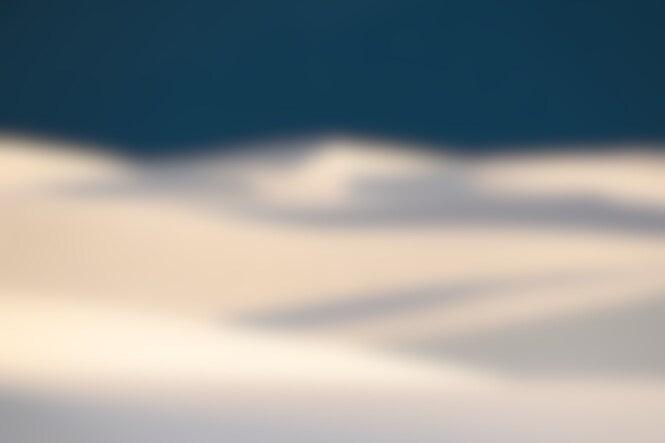 Crafter from falcon's eye stone
The DEFY Extreme Desert is a piece that's as much precision watchmaking as it is a wearable piece of art, inspired by the wild and barren desert landscapes.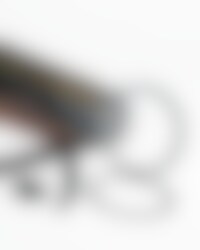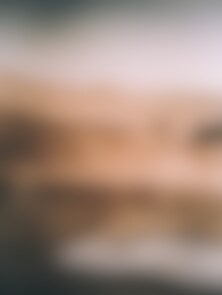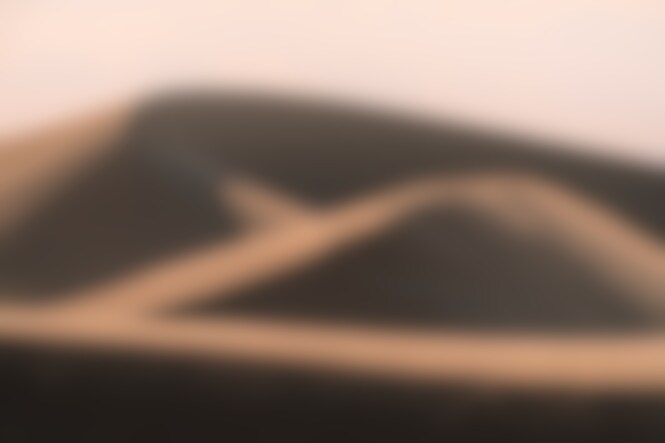 Take the road less travelled to reach new heights.
"The DEFY Extreme Desert certainly captures the majestic grandness and inspiring beauty of the dry plateaus and mountains of sand."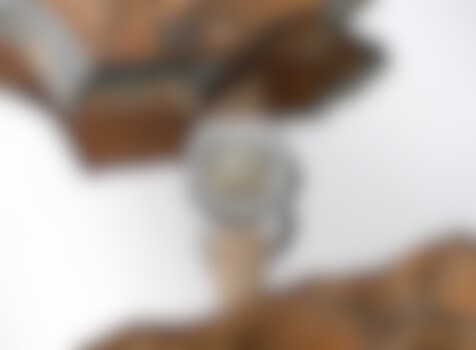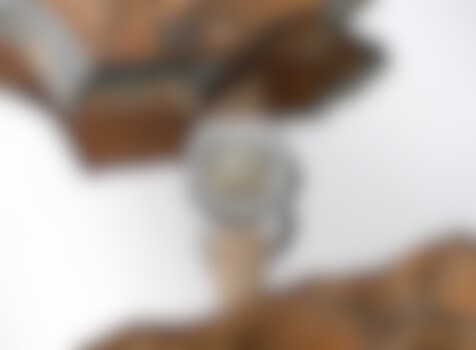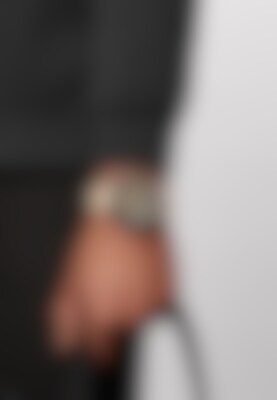 Behind the scene
Kourosh Keynejad