Xiao Zhan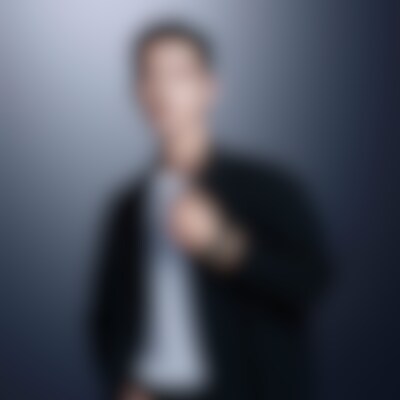 Dedicated to shaping the future of Swiss watchmaking, ZENITH has never stopped seeking out and exploring the uncharted territories of watchmaking, while constantly pushing the boundaries of precision and searching for the utmost details. ZENITH's new brand ambassador, Xiao Zhan, perfectly embodies this ethos. Staying loyal to his heart, Xiao Zhan addresses every challenge with courage and perseverance to constantly push himself. Passion and faith like this will turn our dreams into reality.
DEFY Extreme
Time to reach your star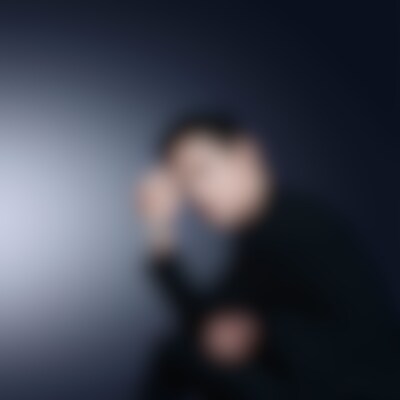 The Passion within the heart gives us the strength to move forward, empowering our dreams for a brighter future. Allow your dreams to shine and you will find a new path on your way to exploring the unknown, while always pushing forward bravely amid the challenges. From a singer to an actor, Xiao Zhan has been exploring new frontiers with a spirit of evolution, perfectly fitting ZENITH's motto of redefining precision and innovating for perfection.
CHRONOMASTER Sport