FROM ICONIC MOVEMENTS TO PIONEERING DESIGNS
Since its establishment in 1865, ZENITH has ceaselessly sought to become a leader in precision and performance. "Master of Chronographs" is not a title, but an aspiration to always aim higher and reach further, as well as a testament to the manufacture's illustrious past and its countless achievements that contributed to the advancement of mechanical chronographs.
Audio testimonials
ZENITH, the Master of Chronographs since 1865, is the undisputed pioneer and leader of automatic high-frequency chronograph watches. Through its Watch Clinic watchmaking experience at the manufacture and traveling exhibition, ZENITH seeks to share its unique story with watch lovers around the world.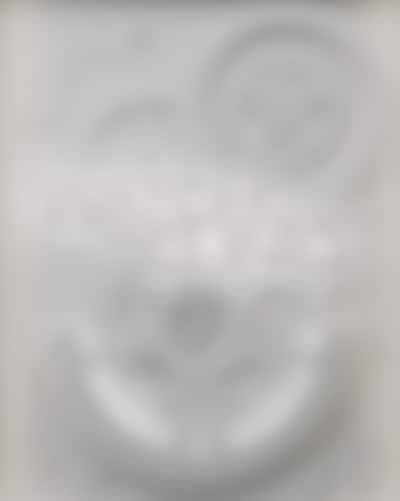 Watch clinic
Immerse yourself in the world of watchmaking and learn first-hand what goes into ZENITH's groundbreaking chronographs in the Manufacture's Watch Clinic experience.
Discover our Watch clinic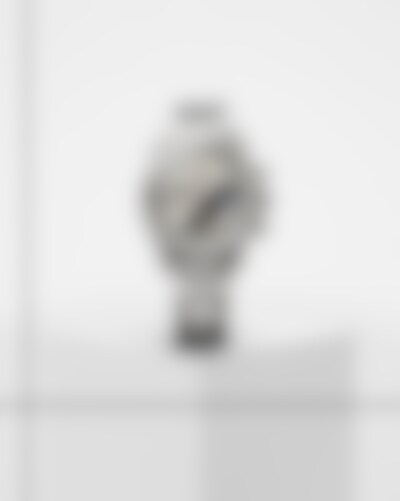 MILESTONE REFERENCES
Discover ten outstanding chronographs from the Manufacture's past and present that have shaped ZENITH into becoming the Master of Chronographs.
Exposition Watches and Wonders 2022
"The Master of Chronographs since 1865" traveling exhibition highlights the Manufacture's milestones and trajectory in becoming the preeminent manufacture and innovator of automatic chronographs, with 15 emblematic past and present watches and their unique stories.
HIGH FREQUENCY
For the ZENITH Manufacture, the endless pursuit of innovation has led it to become a pioneer in the domain of high-frequency chronometric precision. What began with the El Primero, the world's first high-frequency automatic chronograph, has allowed ZENITH to master ever higher frequencies for unprecedented performance.