Bringing together all the knowledge and craftsmanship required to craft the watchmaking of tomorrow is something that has set ZENITH apart as a truly integrated manufacture since 1865.
FROM ICONIC MOVEMENTS TO PIONEERING DESIGNS
Since its establishment in 1865, ZENITH has ceaselessly sought to become a leader in precision and performance. "Master of Chronographs" is not a title, but an aspiration to always aim higher and reach further, as well as a testament to the manufacture's illustrious past and its countless achievements that contributed to the advancement of mechanical chronographs.
Discover MASTER OF CHRONOGRAPHS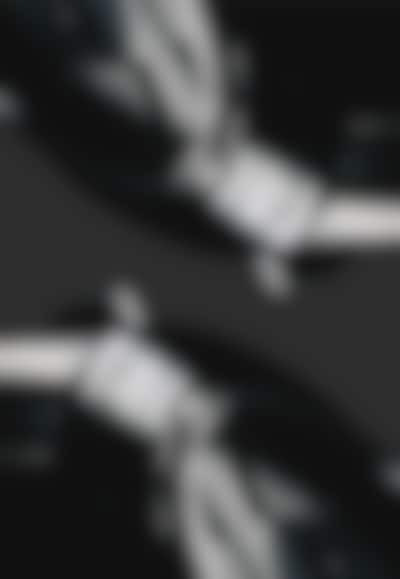 EL PRIMERO
When the El Primero calibre was unveiled in 1969 as the world's first automatic high-frequency chronograph movement, it took the world of watchmaking by storm. Over 50 years later, it continues to set the benchmark for performance and precision through its various versions and evolutions.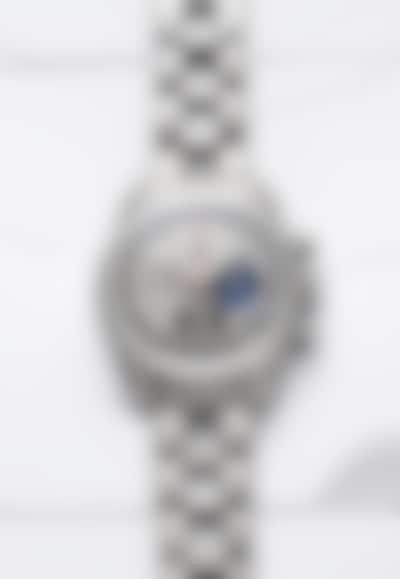 ZENITH CALIBRES
For the ZENITH Manufacture, the endless pursuit of innovation has led it to become a pioneer in the domain of high-frequency chronometric precision. What began with the El Primero, the world's first high-frequency automatic chronograph, has allowed ZENITH to master ever higher frequencies for unprecedented performance.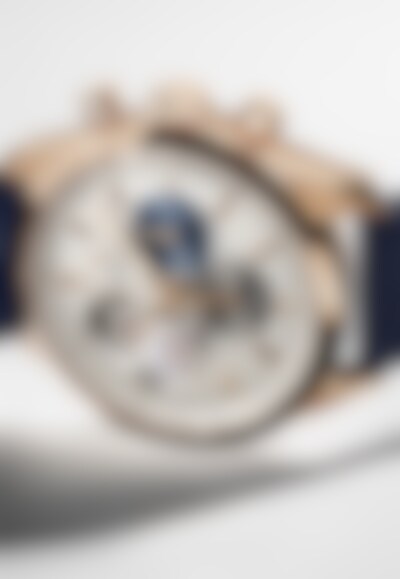 HAUTE HORLOGERIE
Pushing the boundaries of mechanical watchmaking, the ZENITH Manufacture conceives exceptional feats of haute horlogerie. Always in search of optimal performance, these complex creations either reinterpret the established codes of precision watchmaking in unexpected ways or delivers completely new and revolutionary solutions.
MANUFACTURE
ZENITH prides itself on being Switzerland's first vertically integrated watch manufacture. Founded in 1865 by Georges Favre-Jacot, its objective is to reach the pinnacle of precision and innovation by bringing together all the watchmaking knowledge, skills and artisanal crafts required to build a watch from start to finish under one roof. Over a century and half later, the spirit of collaboration and innovation continues to inspire ZENITH to cultivate the watchmaking of tomorrow.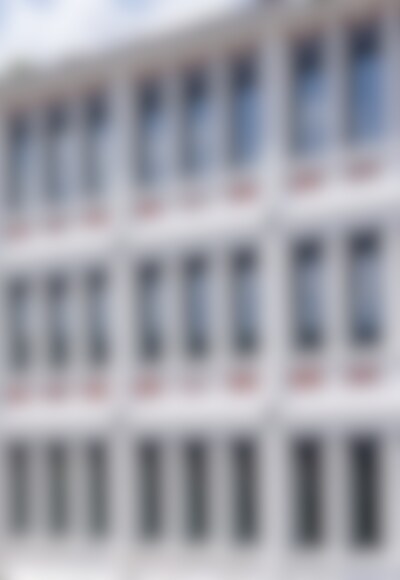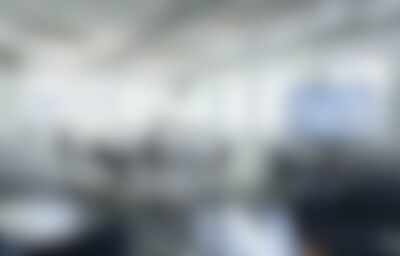 The WATCH CLINIC
The ZENITH Manufacture invites you to an immersive hands-on experience into the world of watchmaking at the Watch Clinic, where a watchmaking instructor will guide you through as you learn first-hand what goes into making a mechanical watch.
DISCOVER THE WATCH CLINIC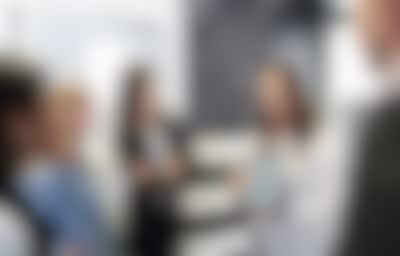 MANUFACTURE VISIT
Journey through the past, present and future of watchmaking at the ZENITH Manufacture in Le Locle. Discover the historical manufacture originally founded in 1865 in the interactive and immersive Le Monde Étoilé tour of the premises.