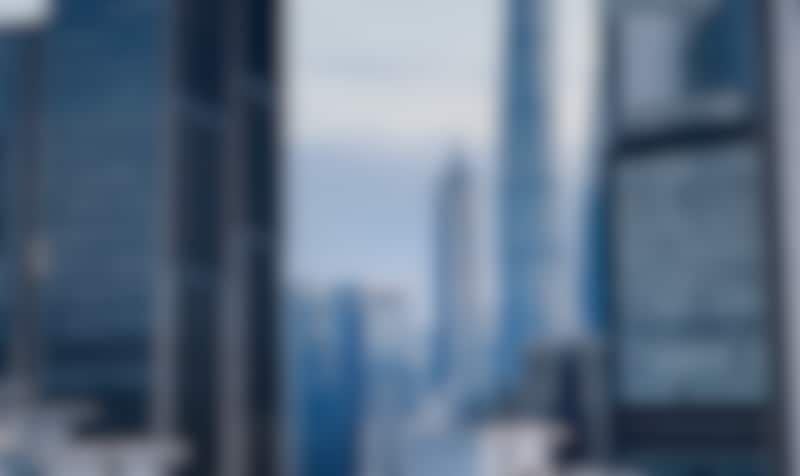 The Maison
Time to reach your star
ZENITH exists to inspire individuals to pursue their dreams and make them come true – against all odds. Since its establishment in 1865, ZENITH has accompanied those who dare to challenge themselves and reach new heights. The time to reach your star is now.
Ambassadors
Discover our official brand ambassadors who represent ZENITH across the world and have reached their stars across many different fields.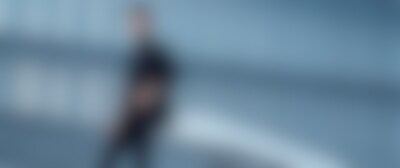 Uleashing the limitless passion within
From a singer to an actor, Xiao Zhan has been exploring new frontiers with a spirit of evolution, perfectly fitting ZENITH's motto of redefining precision and innovating for perfection. Xiao Zhan is a shining example of what it means to rise to the occasion when it's time to reach your star and always outperform yourself to achieve greater goals and accomplish the impossible.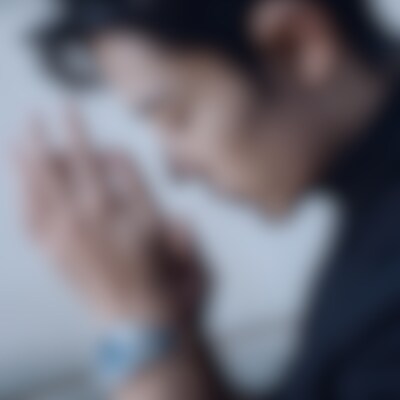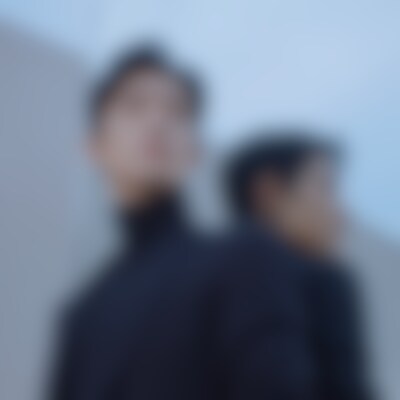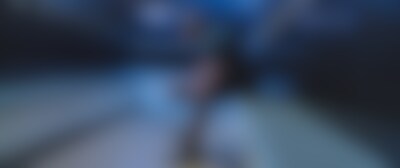 A LIVING LEGEND ON AND OFF THE FIELD
As the top-rated quarterback in the NFL and a living legend in American football, Aaron Rodgers knows what it means to reach your star, and do it with impeccable timing. An inspiration to an entire generation, Aaron Rodgers sets an example with his unwavering dedication, passion, perseverance, and discipline.