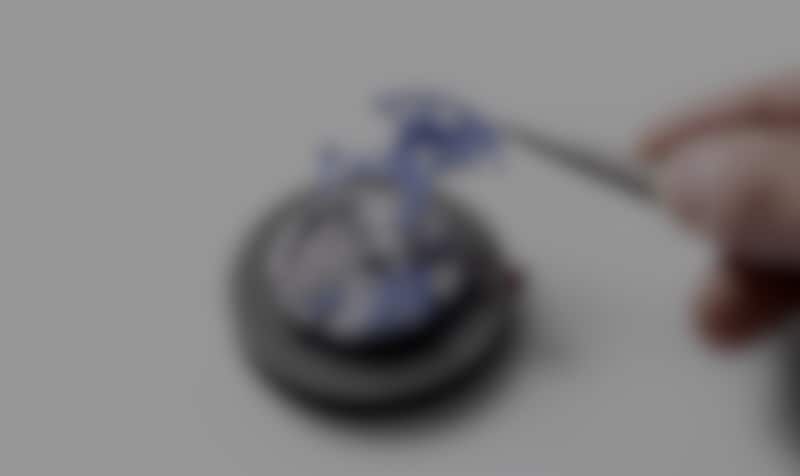 Experience watchmaking at the heart of the ZENITH Manufacture
WATCH CLINIC
A HANDS-ON WATCHMAKING EXPERIENCE AT THE ZENITH MANUFACTURE
ZENITH invites you to immerse yourself in the world of traditional yet innovative watchmaking at its manufacture's Watch Clinic for an unforgettable experience. Accompanied by a watchmaking instructor, you will learn the basics of mechanical watchmaking, the art and science of chronographs and the preserved heritage of watch restoration.
Master of Chronographs Workshop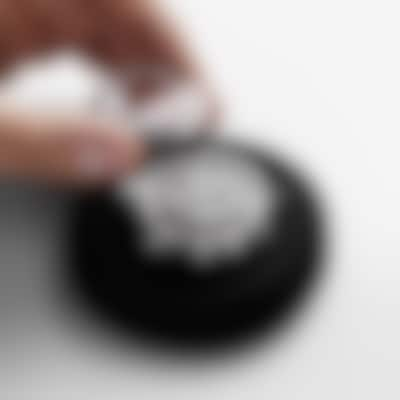 The chronograph is regarded as the most sought-after and recognizable watch functions, as well as one of the most complex to master. Take part in the assembly of an El Primero movement.
Restoration Workshop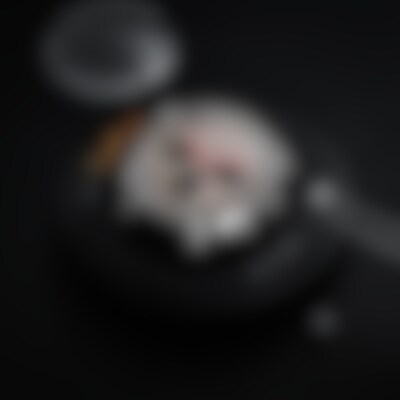 Bringing a vintage watch back to its former splendour is an artform in itself. Learn what goes into vintage and antique watch restoration and specifically, how plexiglass crystals are restored to their original transparency and luminance.