Eason Chan is a gifted high-achiever known to the Chinese public as the "God of Songs". Once described by Time magazine as a legend with an impactful reputation and massive influence on local music, Chan's skillful control of rhythm, tempo, pitch and emotion, coupled with his persistence in all endeavors, have resulted in a number of his classic hits winning major music awards.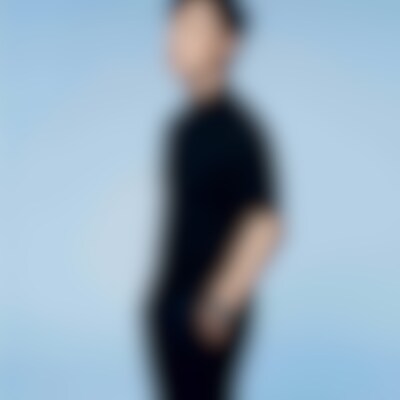 URBAN APPEAL
His architectural approach to his craft, along with an unmistakably urban appeal and a perpetually youthful 'start-up spirit" are all entirely in tune with the contemporary Zenith attitude.
TIME TO REACH YOUR STAR
"I have long been a Zenith fan and I am very pleased to have this opportunity to partner with a brand of this substance. I have no doubt that our collaboration will greatly contribute to enhancing an already legendary reputation. Alongside my lifelong passion for music, I am committed to helping people appreciate the value of making every second count."
DEFY EL PRIMERO 21 CARBON