Aaron Rodgers is considered one of the best NFL quarterback all time, has set many records, been named the Most Valuable Player in the NFL, and led his team, the Green Bay Packers, to victory in Superbowl XLV. Today, he continues to challenge himself to be the best and play at the highest levels of the game, as he has for the past decade. 

AMERICAN FOOTBALL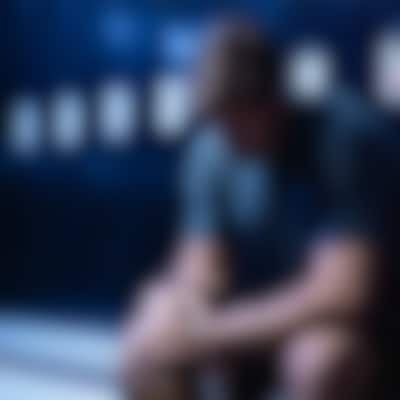 Watchmaking and American football share many crucial attributes, including speed and the quest for precision. The quarterback must be absolutely accurate when passing the ball, and football is frequently called a game of inches. In games that come down to the wire, time takes on new meaning: a quarterback has just seconds to find an open player and make a game-winning throw.
TIME TO REACH YOUR STAR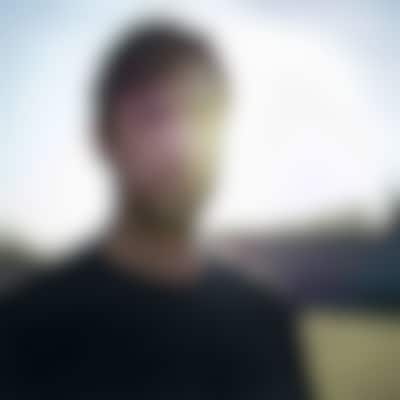 "I couldn't be more thrilled to join ZENITH as its ambassador. I love how this brand is always pushing boundaries and literally building the future of watchmaking. What really moved me with ZENITH is how they're always working to inspire young men and women to go out there to reach for the stars and turn their dreams into reality."
CHRONOMASTER SPORT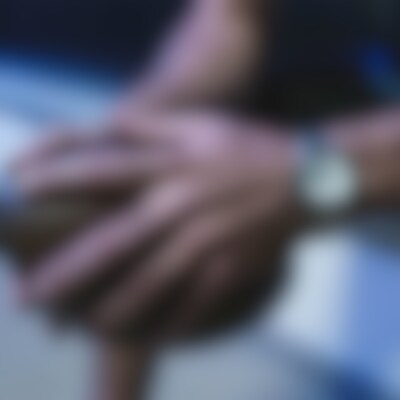 As someone wholly committed to excellence and precision, and who understands what a difference a single instant can make, Aaron Rodgers is the perfect ambassador for ZENITH's CHRONOMASTER Sport, which features the latest generation of the renowned El Primero column-wheel chronograph caliber that's able to measure and display 1/10th of a second.
Discover Aaron's watch