An undisputed living legend in electronic music and specifically "techno", Carl Cox is credited with bringing his craft to new heights and his unique sound to a global audience. From underground rave parties in the 80s to main stage performances at festivals and his own stage at Burning Man as well as his pioneering record label, Carl Cox lives the "time to reach your star" philosophy to the fullest.

ELECTRONIC MUSIC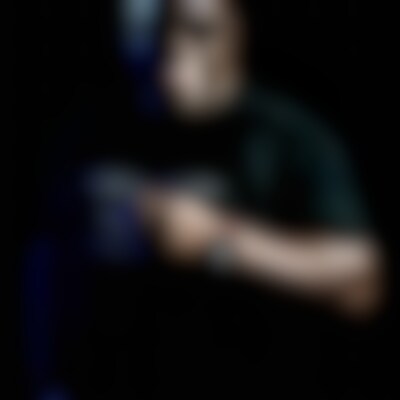 His perseverance and undeniable talent have propelled him from his humble beginnings to becoming one of the most revered and influential personalities in the world of electronic music.
TIME TO REACH YOUR STAR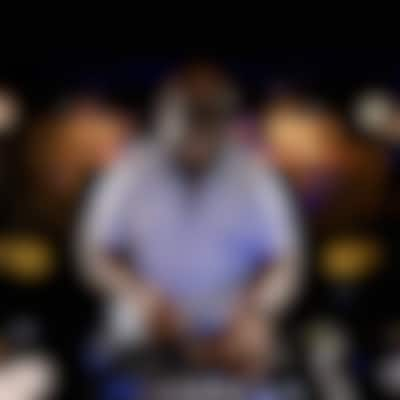 "All of us have the power within us to feel the beat and dance – my job is to bring that energy out and to unite everyone on the dancefloor. ZENITH is about elevating the art of watchmaking, so collaborating with them on a watch with a high-frequency beat felt very natural".
DEFY EL PRIMERO 21 CARL COX
LISTEN TO CARL'S PLAYLIST