Xiao Zhan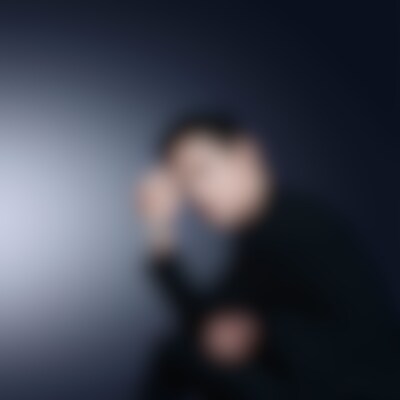 From a singer to an actor, Xiao Zhan has been exploring new frontiers with a spirit of evolution, perfectly fitting ZENITH's motto of redefining precision and innovating for perfection.
Find out more
Aaron Rodgers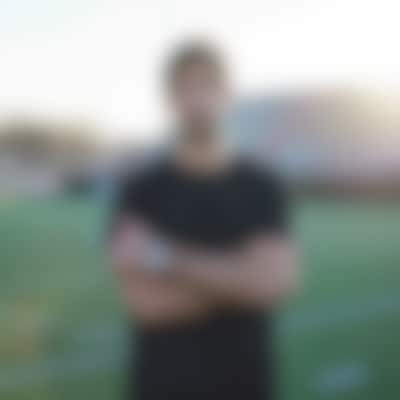 As the top rated quarterback in the NFL and a living legend in American football, Aaron Rodgers knows what it means to reach your star, and do it with impeccable timing.
Find out more
Felipe Pantone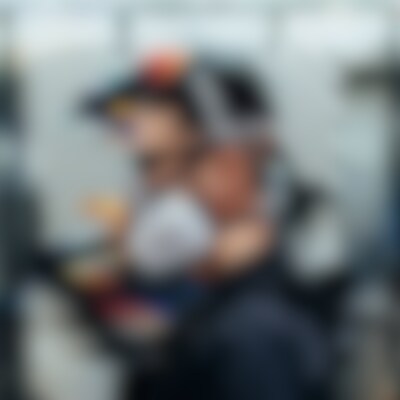 From graffiti on the streets to murals and installations in landmark locations across the globe, Argentinian-Spanish artist Felipe Pantone has reached his star in becoming one of the brightest talents in the world of contemporary art. 
FIND OUT MORE
CARL COX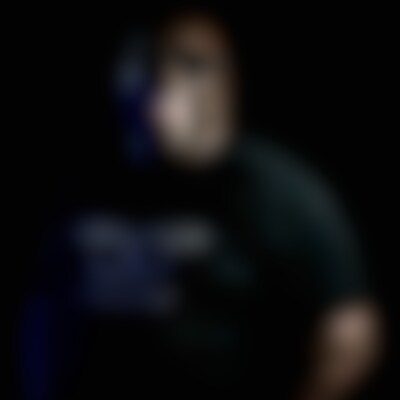 From the London underground to the brightest star in the world of techno and electronic music, Carl Cox's unique, upbeat vibe resonates with millions around the world.
FIND OUT MORE
PATRICK MOURATOGLOU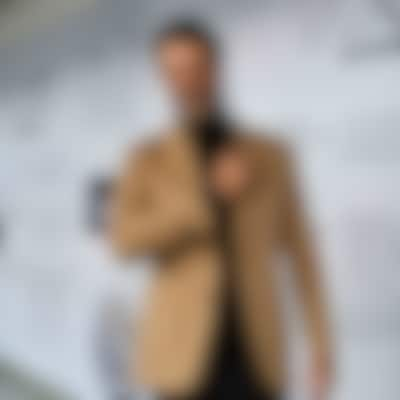 From aspirations of playing tennis professionally to coaching some of the most successful players in the game, Patrick Mouratoglou has reached his star in more than one way.
FIND OUT MORE
Airi Hatakeyama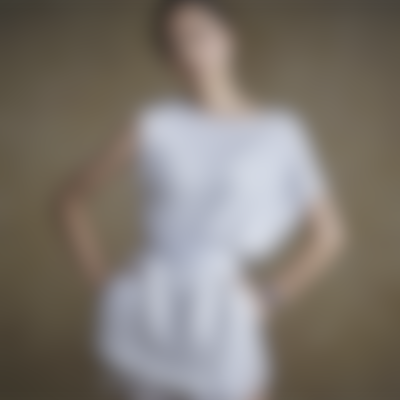 ZENITH's Japanese "Friend of the Brand" Airi Hatakeyama has already reached two stars in her life. First as a rhythmic gymnast representing Japan in the Olympic games, then as a beloved TV personality.
FIND OUT MORE