CARL COX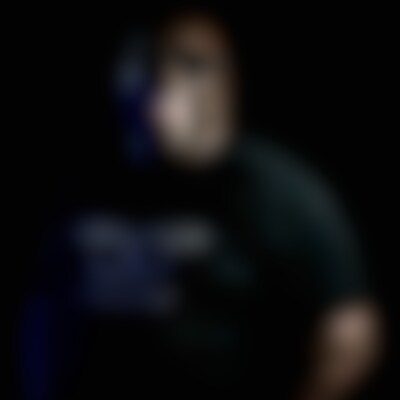 From the London underground to the brightest star in the world of techno and electronic music, Carl Cox's unique, upbeat vibe resonates with millions around the world.
FIND OUT MORE
PATRICK MOURATOGLOU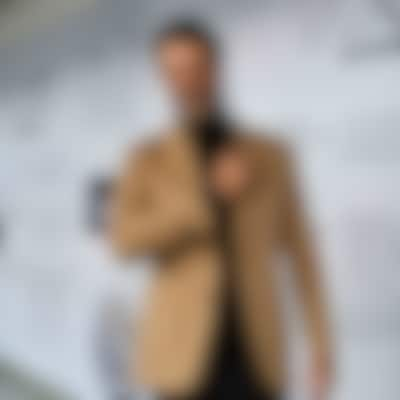 From aspirations of playing tennis professionally to coaching some of the most successful players in the game, Patrick Mouratoglou has reached his star in more than one way.
FIND OUT MORE
Airi Hatakeyama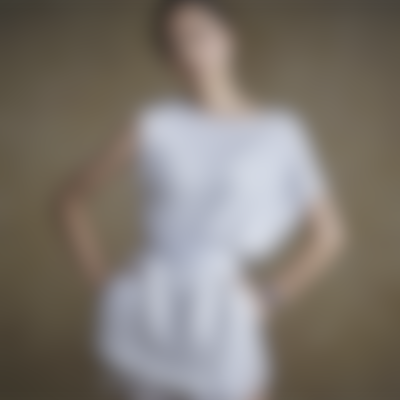 Zenith's Japanese "Friend of the Brand" Airi Hatakeyama has already reached two stars in her life. First as a rhythmic gymnast representing Japan in the Olympic games, then as a beloved TV personality.
FIND OUT MORE
Song Jia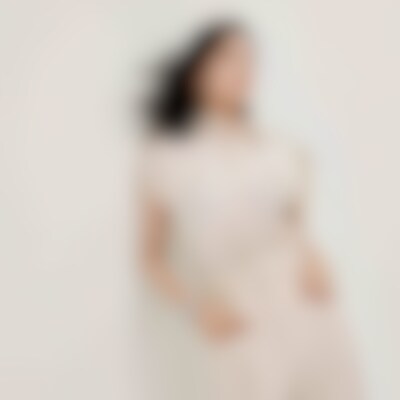 Starting with supporting roles at the beginning of her career, Song Jia has grown into a shiny star on movie and TV screens over the last few years. As the Zenith China Dreamhers Ambassador, she has become one of the epitomes of contemporary actors who boast distinctive charisma and stay true to themselves.
FIND OUT MORE