Considered one of the most influential personalities in the world of tennis, Patrick Mouratoglou has been compelled by the world of tennis ever since he picked up a ball at the age of 6. It was his dream to become a top player, spending much of his childhood training to one day make it to the championships, but destiny had another path in store for Patrick. His parents didn't believe that he could have a future in tennis, directed him to a more traditional education and career path. But Patrick never lost hope. So he went on to complete his education and attended business school, where he was able to sharpen his managerial acumen and build his confidence.

MOURATOGLOU TENNIS ACADEMY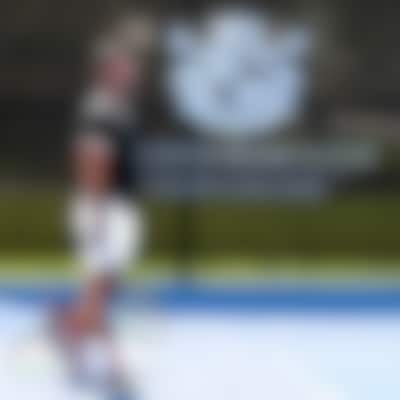 With his innate sense for all things entrepreneurial, Patrick decided to fulfill his dream by creating the Mouratoglou Tennis Academy at 26 years old, which is now recognized as one of the most prominent tennis academies in the world.
TIME TO REACH YOUR STAR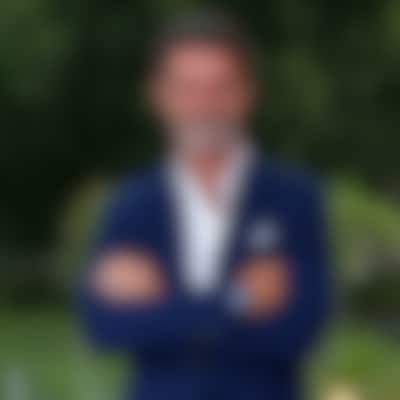 "As a watch lover, I am truly proud to be a Friend of the Brand for Zenith, whose run of excellence stretches as far back to 1865. 'Time to reach your star', the brand's philosophy, echoes with my own story: that of failing on my original plan and using that experience to shape my future and reach my goal — my 'star' — in the end, whenever the end. I am looking forward to wearing Zenith's high-detail watches while my heart continues to skip a beat aiming for tennis's biggest titles"
DEFY EL PRIMERO 21 PATRICK MOURATOGLOU EDITION