CROSSING THE CHANNEL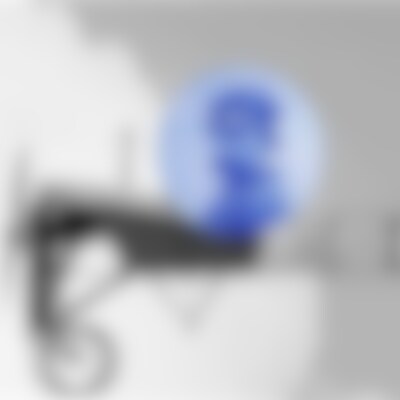 We all share the dream to fly, the feeling of defying gravity and soaring high above the world. During the dawn of aviation, this remained a dream for most. But not for French pioneer Louis Blériot, who took on the wild challenge to cross the English Channel by flying from Calais in France to Dover in the United Kingdom. After many failed attemps, which earned him the nickname 'king of wrecks', he succeeded in becoming the first man to fly accros the English Channel in 1909.
AVIATION PIONEER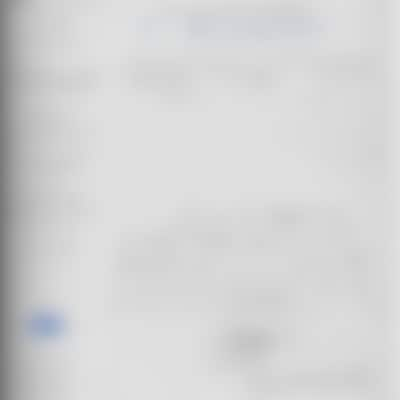 George Favre-Jacot was a visionary, always keen on promoting innovation. As such, he had already registered the PILOT trademark in 1888 and in 1904. With ZENITH, he accompanied Blériot as well as other aviation pioneers in their feats, providing them with timepieces that would remain precise despite early aviation's extreme conditions. In a thank you letter, Louis Blériot recommend the quality of his ZENITH to those in search of precision.
"I am extremely satisfied with the ZENITH watch, which I use regularly, and cannot recommend it highly enough to those in search of precision."