ZENITH continues its support for the global fight against breast cancer in support of SUSAN G. KOMEN®
10/01/2022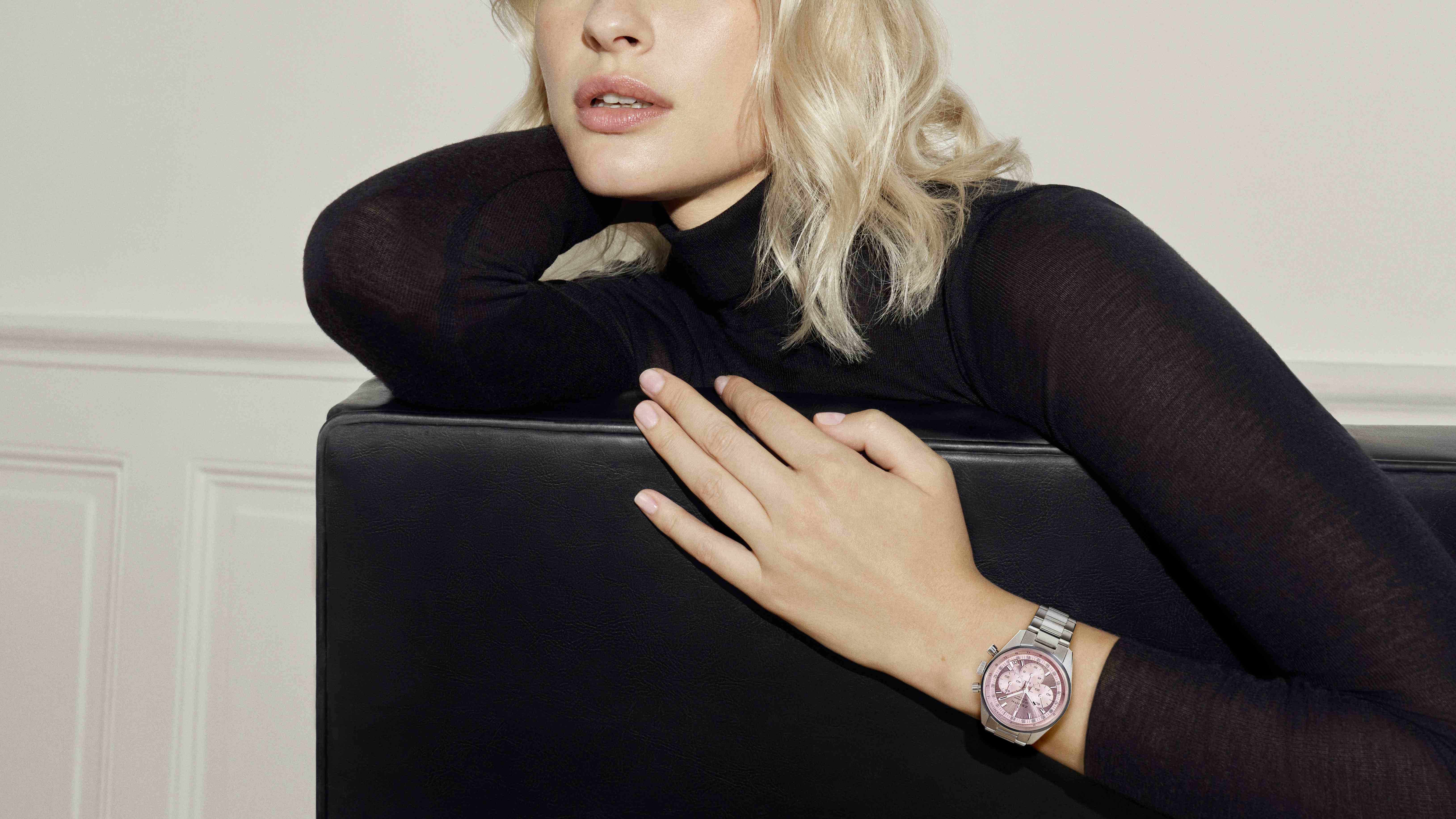 Today, ZENITH is proud to announce its support of Susan G. Komen® with a special edition CHRONOMASTER Original Pink, available only during Breast Cancer Awareness Month in October and with a portion of sales proceeds directly benefitting the organization.
A worthy cause that deeply resonates with the Manufacture. Women's empowerment is one of the main pillars of the ZENITH HORIZ-ON initiative, driving many of the brand's commitments and actions. For many years, ZENITH has been working to raise awareness about breast cancer, an indiscriminate disease that affects one in every eight women and impacts countless lives around the world. Whether it's via education and promoting the practice of screening or supporting organisations that are ceaselessly searching for a cure, ZENITH's support of Susan G. Komen® further solidifies its commitment to reaching more women and raising global awareness about breast cancer by offering access to education, hope and support.

Supporting the Susan G. Komen foundation, with its rapport and incredible impact, is a partnership of great significance for ZENITH. The Chronomaster Original Pink will help fund impactful research and support for patients undergoing treatment, a cause we are proud and eager to be a part of over the coming years.