ZENITH x EXTREME E IN SARDINIA
01/20/2022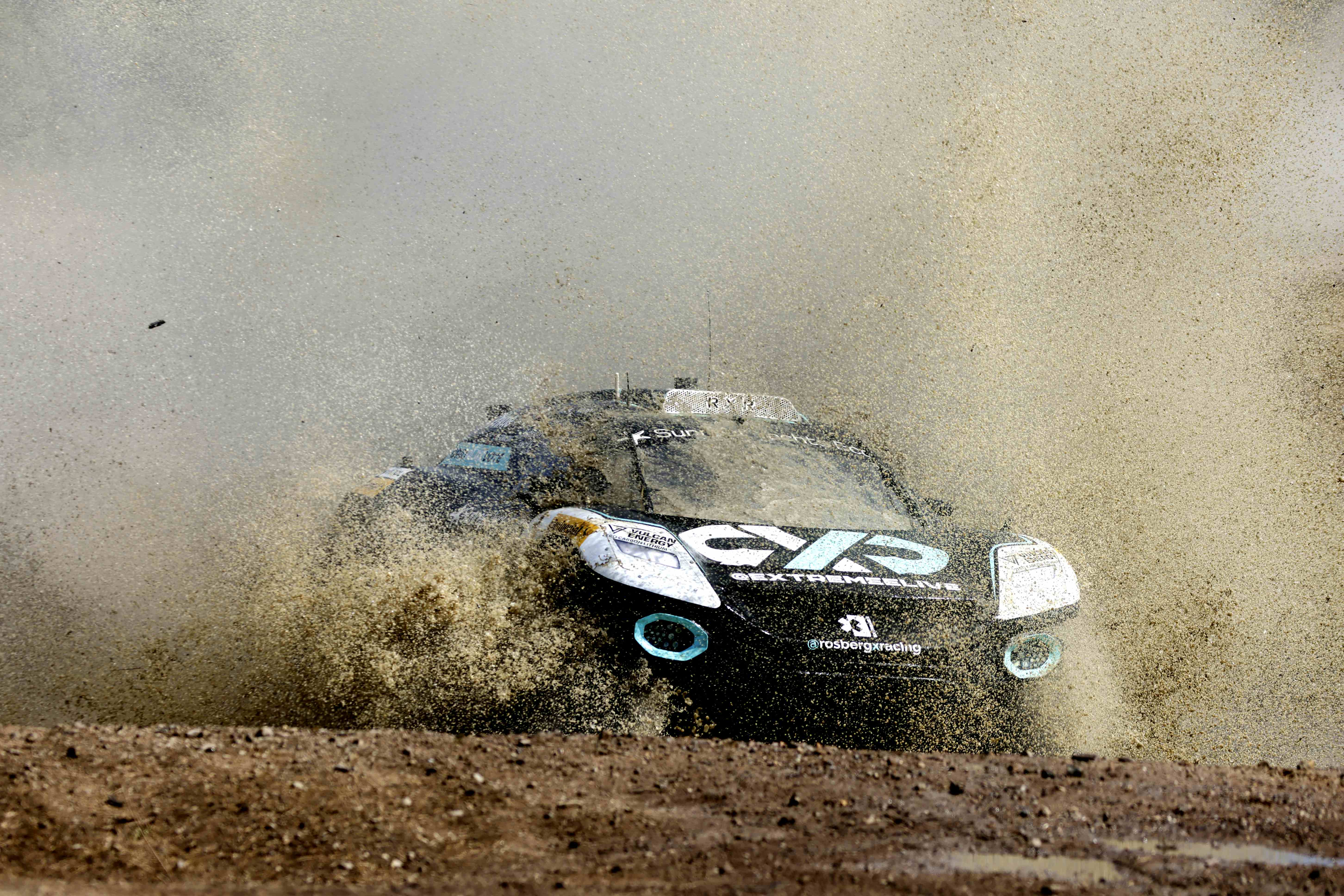 Marking the halfway point of the second Extreme E season, the electric rally racing championship – of which ZENITH is a Founding Partner and Official Timekeeper – showed no signs of slowing down.
For the second and third races of the season, the teams returned to the Italian island of Sardinia for the championship's most intense week yet at the NEOM Island X Prix. Instead of the regular format of one race per venue, Extreme E raised the stakes by hosting two races at the Army Training area at Capo Teulada in Sulcis-Iglesiente, an historic area situated in the south-west of the island. Due to the hotter and drier July weather, the terrain featured an abundance of natural obstacles to navigate through.
The all-American No. 99 GMC HUMMER EV Chip Ganassi Racing team took home its maiden Extreme E victory in the first race, whilst Rosberg X Racing (RXR) team finished in pole position in the second race to maintain its championship lead.
MADE WITH EXTREME E: DEFY EXTREME E ISLAND X PRIX
The limited edition is delivered in a suitably sturdy waterproof and crushproof watch case built to withstand the harsh conditions of the rally, incorporating various upcycled elements from the side-lines of the first season's races.
The DEFY Extreme E is delivered with a rubber strap containing sustainable materials from recycled Continental tyres that were used in the first season races. Limited to just 20 pieces, the DEFY Extreme Island X Prix edition is available exclusively at ZENITH physical and online boutiques.
A SURPRISE APPEARANCE BY CARL COX
ZENITH Friend of the Brand and electronic music living legend Carl Cox joined the action for the weekend race, treating the teams and guests to a DJ set at the post-race party aboard the St Helena, Extreme E's traveling base.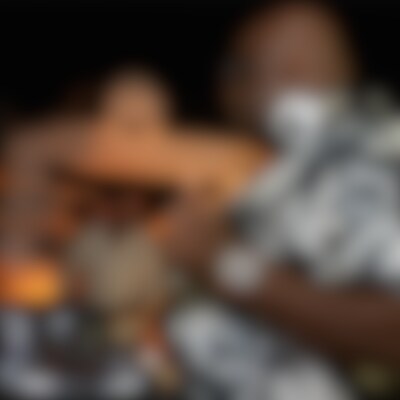 To actually go on the ground and see how gnarly the track is and how they race so hard in this environment, it's really something to behold. I'm no stranger to racetracks, but Extreme E is like nothing I've ever seen.
ZENITH X MEDSEA – A PARTNERSHIP BRINGING LIFE BACK INTO THE MEDITERRANEAN SEA
ZENITH announced a new partnership independent of the rally's Legacy Programme with the MEDSEA Foundation, a nascent project with a long-term plan for the coming years. The objective is to intervene in the Marine Protected Area "Capo Testa Punta Falcone". During the first year, an area of 200 m2 of dead matte will be revitalized by planting 4'000 uprooted Posidonia Oceanica cuttings.