Limited edition
DEFY FUSEE TOURBILLON
A modern and typically ZENITH reinterpretation of the fusee & chain constant force mechanism, the DEFY Fusee Tourbillon is crafted in platinum and features a skeleton movement showing the tourbillon and fusee & chain mechanisms in a contemporary and spectacular manner.
Ref 40.9000.4805/75.R582
€102,500.00
Out of stock
Shop in store
All orders placed on the online boutique are expedited with free shipping and returns with a 14-day return period.

All transactions made on the website are safe and secure.
45

MM

Diameter
Item 1 of 4
CHAIN REACTION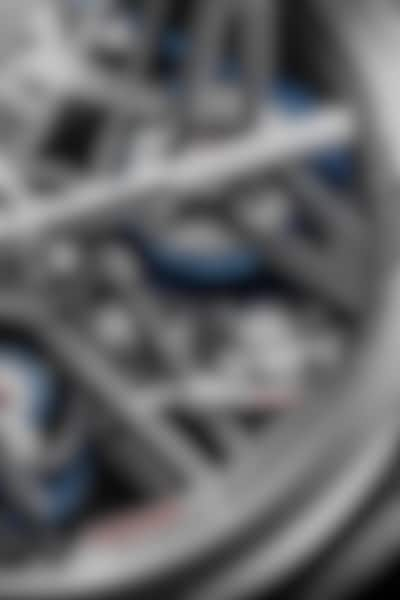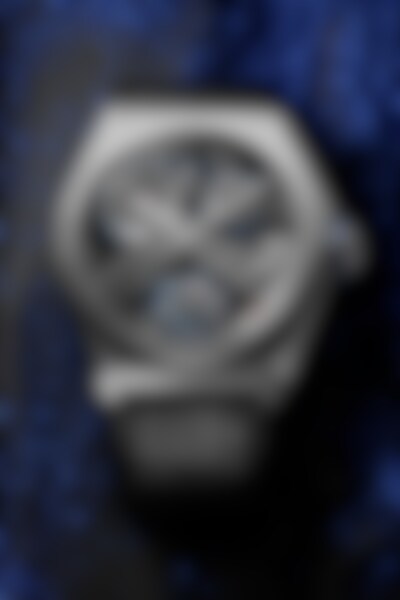 Always working towards crafting the watchmaking of tomorrow, ZENITH has reimagined one of the oldest constant force mechanism in the DEFY Fusee Tourbillon, featuring a fusee & chain mechanism and tourbillon within a symmetrical skeleton movement.
ZENITH has reimagined the centuries-old fusee & chain constant force mechanism in a decidedly contemporary context. Built in a skeleton movement and paired with a tourbillon mechanism, the elements of the fusee & chain system - made of 575 individually assembledcomponents - are given a sleek blue finish, as is the tourbillon's carriage.
Packaging

Opt for an online-exclusive and more environmentally friendly packaging option.

Extended warranty

For any purchase made through our e-commerce website, you can benefit from 3 additional years of warranty and a first complementary service.

Concierge service

Shop with a personalized experience provided by our Concierge team