RED BULL STRATOS MISSION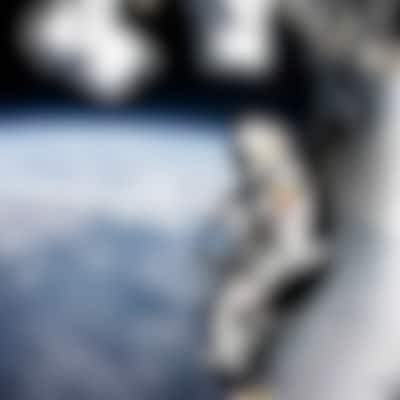 In 2012, daredevil Felix Baumgartner took on the impossible: the Red Bull Stratos mission. With his ZENITH on his wrist, Felix Baumgartner plunged into the stratosphere from a space capsule lifted by a helium balloon. During the free-fall, Felix Baumgartner reached a record speed of 1,342 km an hour.
HISTORY MAKER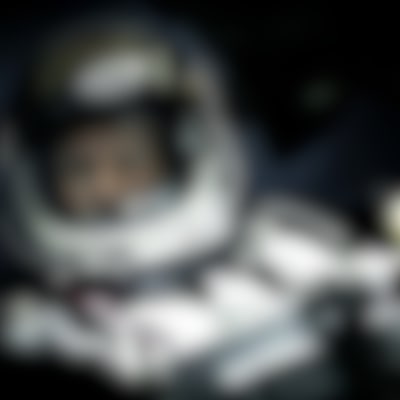 His unprecedented jump set three new records: the first jump in history to break the speed of sound in free-fall, the highest occupied flight in a balloon, and the highest free-fall.
STRIKING 10TH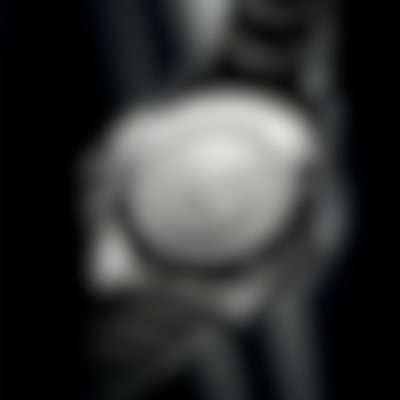 The ZENITH El Primero Stratos Flyback Striking 10th that accompanied the feat was still working perfectly upon arrival, after being subjected to massive differences in pressure, temperature, altitude and acceleration. Just as impressive was the fact that the watch was a standard production version.