THE VOICE OF WOMEN'S EMANCIPATION
Caroline Rémy de Guebhard, better known under her pen name Séverine, was a French journalist and activist from the late 19th century who promoted women's emancipation and denounced social injustices.
WOMEN'S RIGHT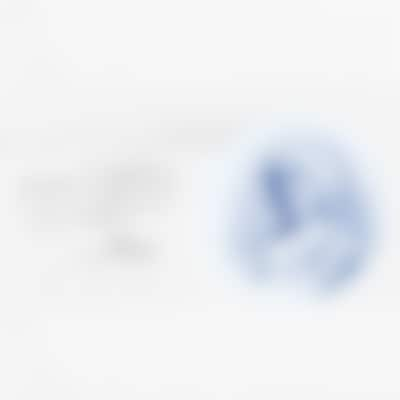 In her fight for women's right to vote, she famously joined thousands of men and women on the streets of Paris to voice their support for this cause. She was offered a ZENITH pocketwatch made of agate.
«ZENITHis the loyal and faithful girlfriend who will never let you down … and will never make you miss the train! Séverine »
AGATE POCKET WATCH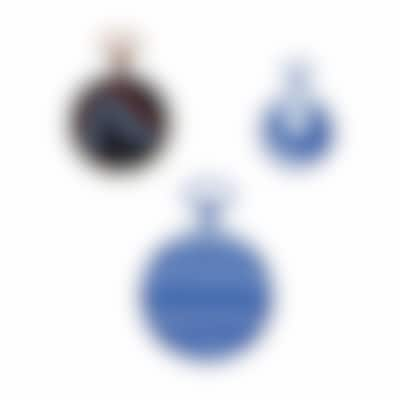 At the beginning of the 20th century. ZENITH developed and patented distinctive monobloc pocket watch cases made of agate; a stone prized for its unique appearance and attribute of keeping its shine for eternity.