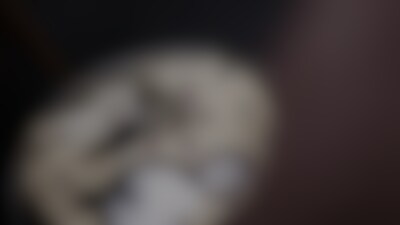 COLLABORATION
ZENITH x Kari Voutilainen x Phillips
Calibre 135 Observatoire
ZENITH makes its most awarded historical movement from the golden age of observatory chronometer competitions, the Calibre 135-O, available to acquire for the first time ever. An idea initiated by Phillips auction house's Aurel Bacs and Alex Ghotbi, the Manufacture invited renowned independent watchmaker Kari Voutilainen to restore and hand-decorate a batch of competition-winning Calibre 135-O movements. The result is a contemporary chronometer produced in a series of 10 pieces.
"It's a lot of emotions for us. At the same it's a lot of responsibility and pressure, because you can't make any mistakes. You have only one watch, only one movement, and you don't have hundreds of spare parts. This is the challenge of restoration: you have to do everything correctly in one go."
Kari Voutilainen
KARI VOUTILAINEN: A MASTER OF RESTORATION
Widely recognized as one of the greatest living watchmakers, Finnish-born Kari Voutilainen spent much of his career restoring important and historically significant watches and clocks, before setting out to create his own watches. Using traditional and artisanal manufacturing methods and focusing on hand-decoration and finishing techniques, his work is highly sought-after by collectors seeking the absolute pinnacle of haute horlogerie.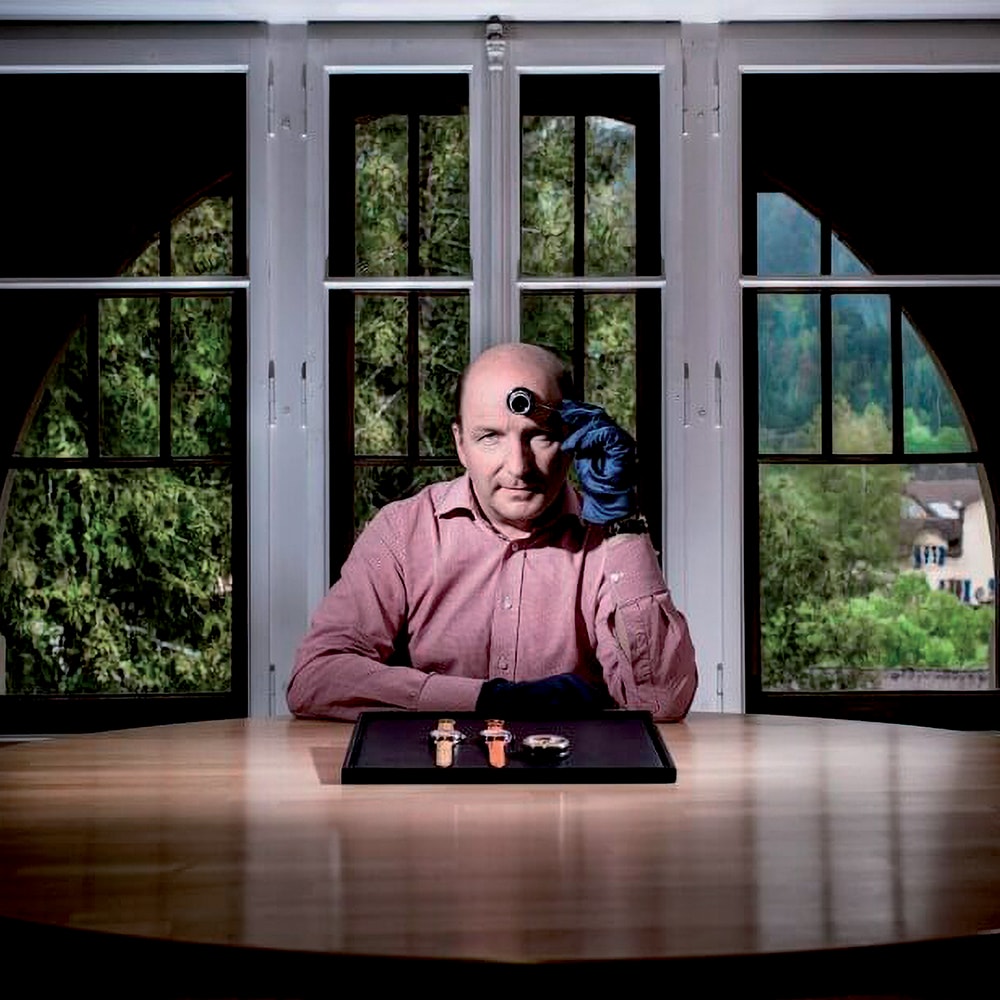 THE ULTIMATE OBSERVATORY CHRONOMETER CALIBRE
The Calibre 135 was produced from 1949 to 1962 in two distinct versions: a commercial variant, and an "O" iteration made solely for observatory chronometry competitions. Never commercialized, The Calibre 135-O received over 230 chronometry prizes, an absolute record in the history of watchmaking. The 10 movements in this limited edition belong to the "serial winning" years from 1950-1954 and were regulated by celebrated Zenith chronométriers Charles Fleck & René Gygax.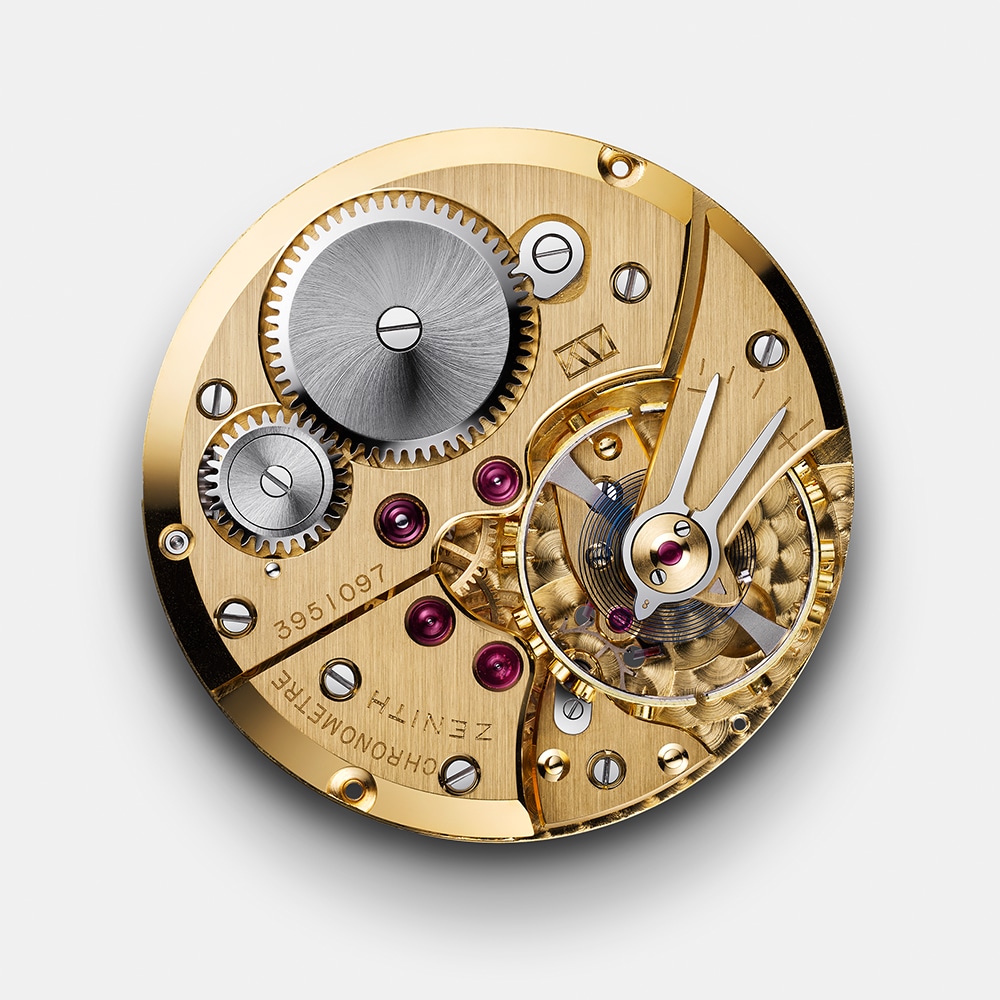 REINTERPRETING THE 1950s
Crafted by Kari Voutilainen's Comblémine atelier, the slightly domed black dial in sterling silver features guilloché engraving in a fish-scale motif. Adding a contemporary touch to vintage elegance, it's set with triangular hour markers and applied dot markers with contrasting solid gold hands. The oversized second counter at 6 o'clock is inscribed with the movement's serial number, denoting the unique nature of each of these watches.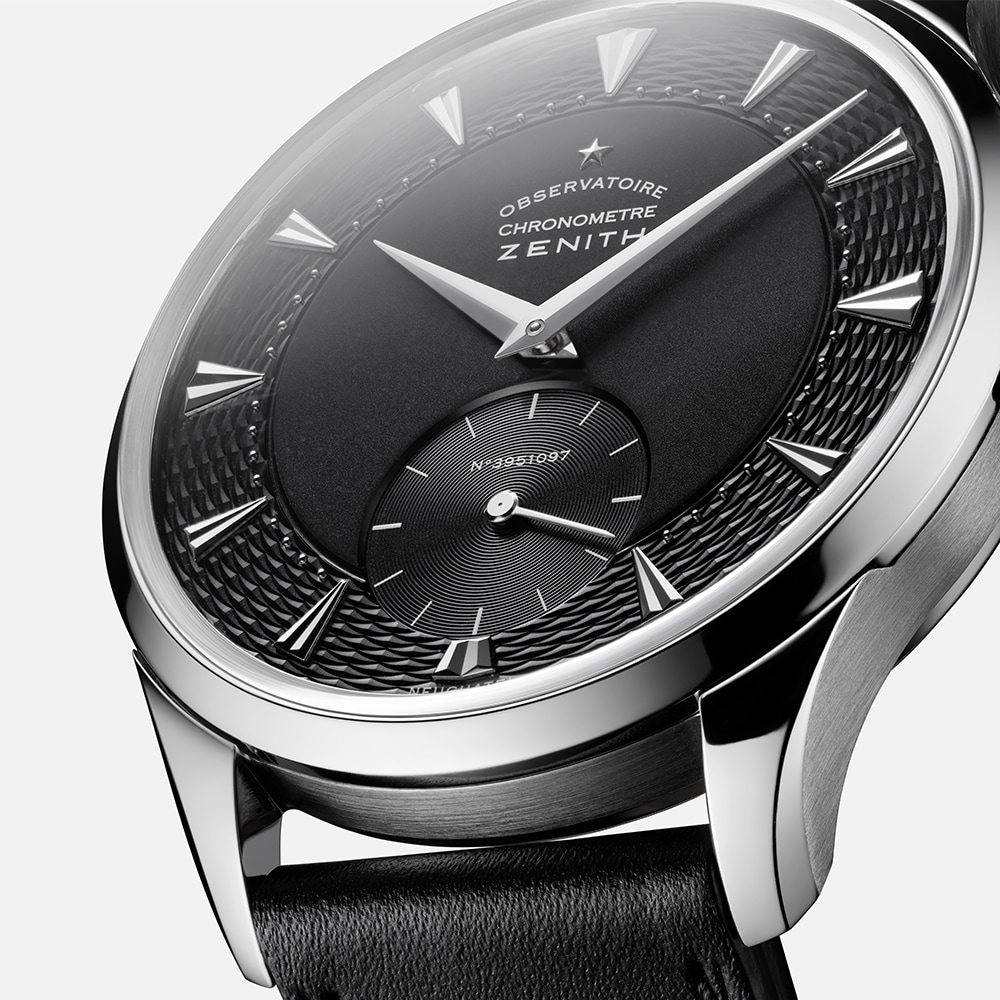 "I've known Aurel Bacs and Alex Ghotbi for years, we've had discussions about ZENITH's patrimony and what were the hidden treasures that remained to be uncovered. Specifically, they asked about the Calibre 135. Then I had the idea, why don't we collaborate with Phillips to create a special series around this movement? The beauty of having such a rich patrimony as ZENITH's is to share it."
Julien Tornare