THE MAISON
Our commitments
For ZENITH, innovation is synonymous with sustainability. Under the HORIZ-ON initiative, ZENITH's commitments can be grouped into three broad categories: Inclusion & Diversity, Sustainability and Employee Wellbeing. Governed by the ZENITH executive committee as well as a newly established Corporate Social Responsibility committee that counts on the guidance of external experts, the Manufacture is embarking on a new chapter where its impact on the environment and people is central to the brand's decision-making.
COMMITMENTS
ZENITH's engagements and commitments are tailored to the brand's two main pillars: women's empowerment and environmentally conscious sustainability.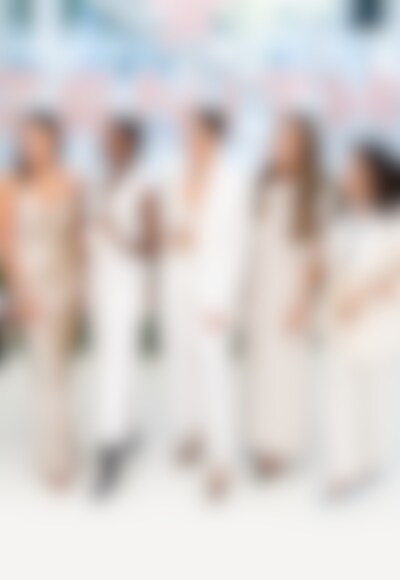 Women empowerment
DREAMHERS
A platform for independent, dream-chasing women to inspire and be inspired. ZENITH DREAMHERS brings together women from all over the world who pursue their passions and chase their dreams against all odds.
Discover now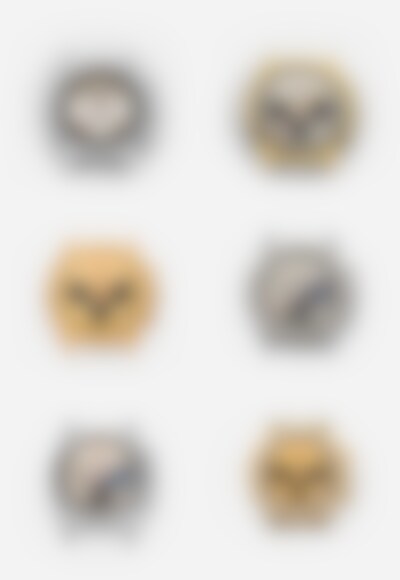 Sustainability
ZENITH ICONS
Offering its past creations a second life and connoisseurs the chance to own a piece of watchmaking history, ZENITH ICONS proposes curated collections of vintage watches that have been sourced, restored and certified by the Manufacture.
Discover now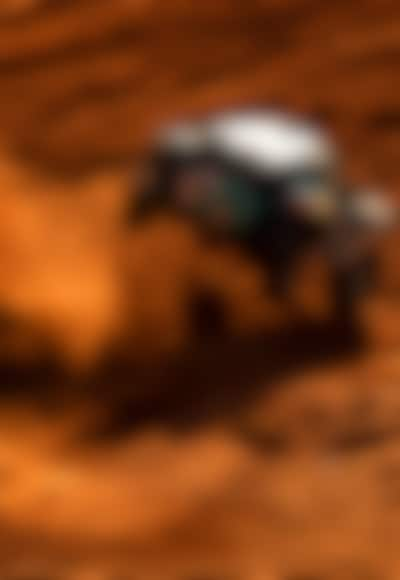 Sustainability
EXTREME E
The motorsport of the future, racing for environmental sustainability and gender equality.
Discover more about the partnership
OTHER ACTIONS
There's no action that's too small when creating a brighter future. ZENITH seeks new ways to create sustainably while promoting values of gender equality and supporting worthy causes.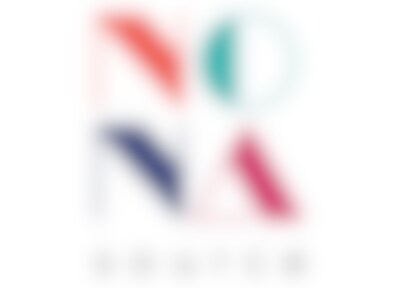 Upcycling never looked this good: ZENITH partners with Nona Source to transform excess couture fabrics into watch straps
Nona Source, a start-up incubated by LVMH's DARE (Disrupt, Act & Risk to be an Entrepreneur) program, is the first online resale platform that re-values deadstock fabrics from the most exclusive luxury fashion Maisons, then gives them a second life by allowing creators to easily shop these materials and reuse existing resources.
Discover this collection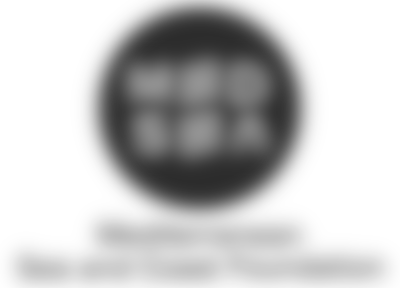 Revitalizing the mediterranean sea: ZENITH partners with the MEDSEA foundation to restore seagrass
MEDSEA is the space where researchers, thinkers, and leaders come together to raise awareness for the protection of our sea and collaborate on concrete projects that can conserve biodiversity and cope with the climate crisis.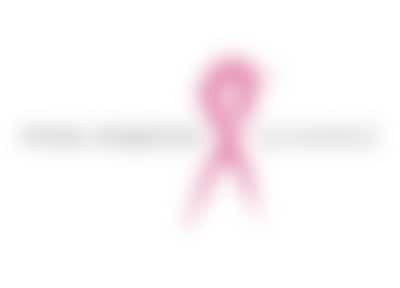 A global symbol for breast cancer awareness and prevention
ZENITH supports PinkRibbon Switzerland, a charitable organization that spreads awareness about the disease and the importance of early detection through various activities and fundraising initiatives.
Discover more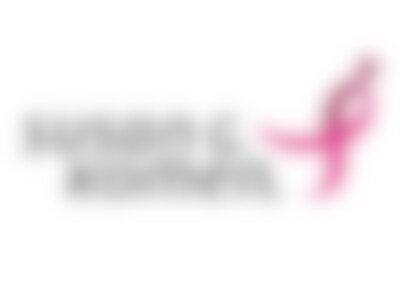 ZENITH supports the SUSAN G. KOMEN® FOUNDATION
Susan G. Komen® is the world's leading nonprofit breast cancer organization, working to save lives and end breast cancer forever. Komen has an unmatched, comprehensive 360-degree approach to fighting this disease across all fronts and supporting millions of people in the U.S. and in countries worldwide.
Discover more about this partnership