Your Heritage Department is about to be closed for this end-of-year holidays. Every order posted between December 14 and January 10 will be treated on our return. Wishing you excellent and warm end-of-year celebrations !
Whether an older ZENITH watch or a recently acquired one, ZENITH is able to provide information about nearly every watch it has produced over its rich history. Choose if you wish to learn more about your timekeeper according to ZENITH extensive archives, or if you wish to have it authenticated.
EXTRACT FROM THE REGISTERS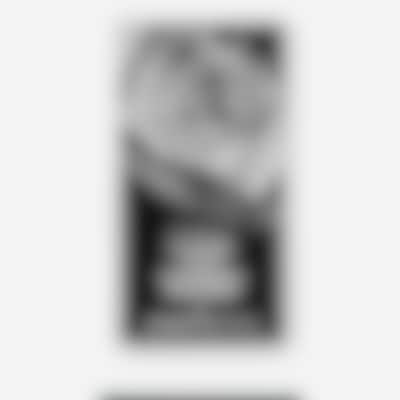 Find out the model, functions, caliber and production date of your watch based on its movement and case serial numbers.
Discover this service
CERTIFICATE OF ORIGIN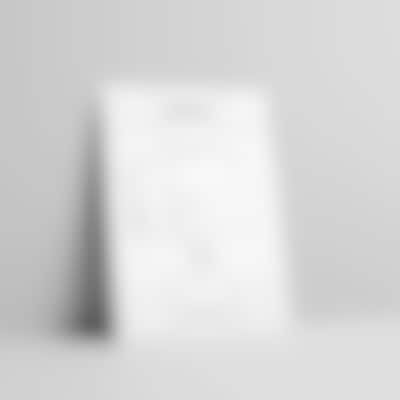 Have the origin of your ZENITH watch certified and obtain its detailed description from on an in-depth examination carried out at the ZENITH Manufacture in Le Locle.
Discover this service