A world leader in high-quality products, LVMH Louis Vuitton-Moët Hennessy possesses a unique portfolio of over 60 prestigious brands. The Group is active in five different sectors: Wines & Spirits, Fashion & Leather Goods, Perfumes & Cosmetics, Watches & Jewelry, and Selective retailing. LVMH currently has around 100,000 employees, almost 80% of who are based outside France.
Zenith, which belongs to the Group's Watches & Jewelry division, was created in 1865 by a visionary watchmaker in Le Locle, Georges Favre-Jacot. The Manufacture Zenith is located in Le Locle, Switzerland, in the exact spot where its founder built his first workshop. In its early years, it earned swift recognition for the precision of its chronometers, for which it has won 2,333 precision timing prizes in almost a century and a half – an absolute record encompassing pocket watches, onboard watches and wristwatches.
Today, Zenith is a globally recognized and highly regarded watchmaking brand, active in over 50 countries around the world. Zenith designs and develops its own movements (of which it currently has 600 variations), making it part of a highly selective circle of prestigious Swiss watch "Manufactures". Not content with simply recreating the past, Zenith has always placed innovation and precision at the core of its activities. From the legendary El Primero calibre, the first high-frequency automatic integrated column-wheel chronograph movement launched in 1969, to the El Primero 21 1/100th of a second chronograph and the revolutionary Zenith Oscillator, Zenith is creating the future of watchmaking. All this wouldn't be possible without the talents of the individuals and teams across all levels of the brand.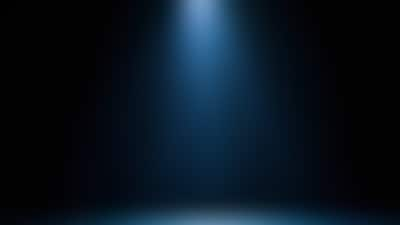 If you would like to join Zenith in crafting the watchmaking of tomorrow and reaching your star and fulfilling your professional dream as a watchmaker or collaborator, you will find below our vacant positions as well as the link to apply spontaneously by specifying the job you are looking for. All applications must be submitted in either English or French: recrutement@zenith-watches.com.
E-commerce Coordinator
As part of the Marketing and Digital team, the E-commerce Coordinator will report to the CRM & E-Commerce project manager and will have the following missions:
Manage, monitor and optimize day-to-day e-commerce processes and operations including order management, Payment Systems and logistics together with other departments
Manage the projects linked to the website content updates (Product launch, product catalogue, storytelling, events, history, know-how, customer service...) and work into the CMS on a daily basis
Manage Website consistency and ecommerce features to ensure accurate and immediate bug reporting and correction
Analyze the website performance & KPIs and UX optimization with AB tests
Newsletter creation and localization for product launches
Your Profile
2-3 years' experience in E-commerce and/or digital marketing
Experience of content management systems (preferably Magento)
Strong planning, organizational and analytical skills
Excellent communication skills, fluent in English (written & spoken)
Proactive and with a strong affinity for Digital and E-commerce
Visual Merchandising Manager
YOUR MISSION
Define and implement a luxury and highly creative Visual merchandising identity in our Retail and Wholesale networks. Leverage existing tools and create new ones, coordinate designers, suppliers & international markets. As part of the Marketing team, the visual merchandising manager will report to the Senior trade-Marketing and will have the following missions:

Visual Merchandising
Coordinate the markets PLV and PROPS needs
Support the markets regarding in elevating the image in their POS (visuals, PLV, branding, etc.)
Update the Trade-Marketing Guidelines for Retail and Wholesale
Supervise the visuals development and implementation in the POS
Retail Window Animations
Create the annual calendar for the Window Animation rotations
Support the markets regarding Window Animation implementation and adaptation of the animations to Wholesale

Fairs, Roadshows, pop-ups and Events
Manage on the booth layout and the watch display with agencies (floor plans, decorations, visuals, etc.)
Manage the Trade-Marketing and VM (product presentation, showcases, PLV, description plates, sales support elements, etc.) during fairs, pop-ups and events
Supervise branding Manufacture projects
Develop creative materials to support the Hospitality, Marketing team, Heritage and Management team (photobooth, visuals, signage and description plates, decorations, patrimony projects or exhibitions, ...)
Coordinate Manufacture visit decoration (restauration workshops, watch clinic, …)

Gifts 
Manage Seasonal gifts selection 
Propose new ideas and -coordinate with purchasing department: selection, production and distribution according to markets needs 

YOUR PROFILE
You have a strong experience in Visual Merchandising within a premium or luxury environment with a university degree in Marketing or Business. A knowledge of premium or luxury, watchmaking or jewelry segment would be a big plus.
You have a knowledge in construction process and materials.
You speak fluently English, French is a plus and you have excellent communication, interpersonal and presentation skills.
You have demonstrated ability to effectively collaborate with a variety of levels across the organization and have a strong ability to create bonds with different culture environment.
You have a creative mindset, you are detail focused and you have strong project management skills.
You are able to prioritize, plan, and organize work and deliverables. Most importantly, you are a motivated team player, energetic, hands-on and result oriented.
OUR VALUES
At Zenith, the human element is at the core of our brand's values. Through our unique legacy and forward-looking trajectory, our collaborators and team members share the following values:
INTEGRITY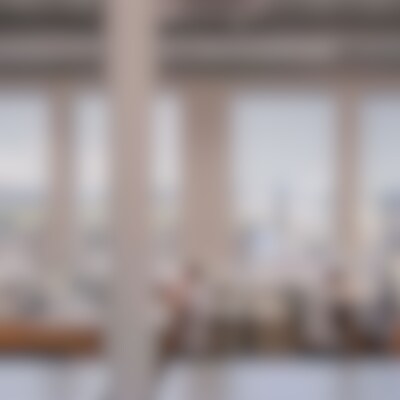 Zenith prides itself on being a truly honest and authentic brand, building its reputation on technical perfection. The brand's history is grounded in equality and perfect craftsmanship, true to its past and the people who have created the Zenith story.

THE POWER OF INDIVIDUALS' VISION
From a visionary founder to a saving hero, who risked everything to preserve the El Primero calibre, the Zenith story is illuminated with examples of free-spirited individuals. Their powerful vision and defiant attitude have carried Zenith on this inspiring journey.
PROGRESS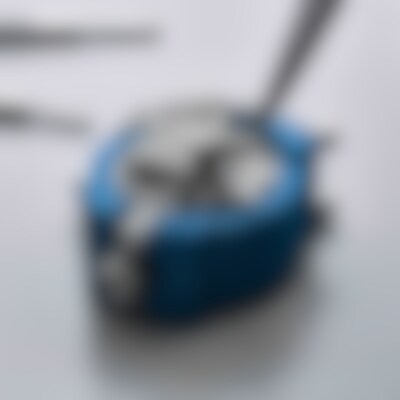 Persevering in order to improve the future. Defying conventions in order to excel. Using conviction to go beyond the boundaries of expectations. Zenith's path is on a constant upwards trajectory. The ultimate goal to always aim higher, dare even more, and leave a mark on history.
THE FUTURE OF SWISS WATCHMAKING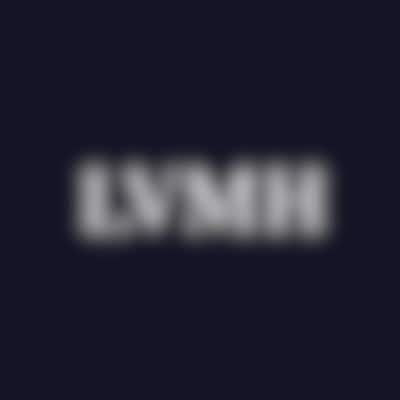 Preserving knowledge passed down through generations and preparing the next generation of skilled watchmakers is something Zenith proudly takes on. Through the LVMH Institute of Professions of Excellence (IME) in partnership with the LVMH Watchmaking School, as well as the Houses of the LVMH group, offer apprenticeships and training programs to provide excellence training in the watchmaking trades. Apprentices of the LVMH watchmaking apprenticeship programs benefit from:
 - Theoretical and practical education provided by cantonal schools and inter-company courses at Zenith and TAG Heuer.
 - Professional practice at the LVMH Watchmaking School and during internships in the workshops of the LVMH Group's Maisons.
 - IME Master Classes, which provide opportunities to bring together the interns in a House to discover their know-how in resonance with the subjects discussed at the LVMH Watchmaking School. On the program: conferences on the fundamentals of luxury and the history of the Houses, workshop visits, exchanges with professionals recognized for their know-how and expertise, meetings with creators.