A hero, a rebel and a saviour. Charles Vermot was a humble yet exceptional character, who unknowingly played a pivotal role in ZENITH'S legacy. One of the original watchmakers who worked on the El Primero movement when it was unveiled 50 years ago, Vermot was appalled by the decision the management at the time had taken to cease the production of the El Primero in 1975 as the quartz movement threatened mechanical watchmaking.
The attic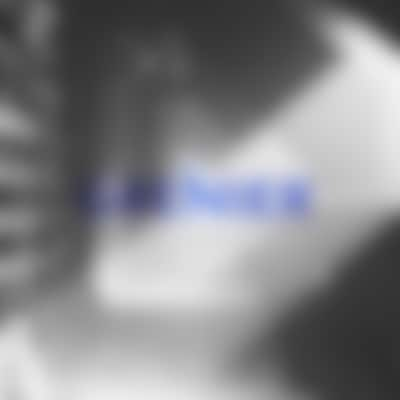 Defying his superiors, Vermot took it upon himself to protect the El Primero for future generations, in the hope that one day ZENITH would bring the exceptional movement back into production. In total secrecy, Charles Vermot gathered all the technical plans and tools necessary to produce each and every component of the El Primero movement and hid them in a walled-off section of the ZENITH manufacture's attic, known as a grenier in French.
El Primero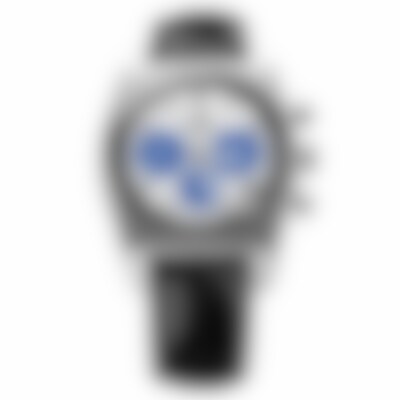 A decade later, Vermot's heroic act would serve as the first step in producing the El Primero again. He will forever be remembered as the saviour of the seminal automatic high-frequency chronograph movement.