Boutique Edition
DEFY Extreme E Copper X Prix
The DEFY Extreme E "Copper X Prix" limited edition 1/100th of a second chronograph inspired by the Extreme E electric rally race in Antofagasta, Chile. Crafted in a robust carbon fibre case with titanium elements. Powered by the El Primero 21 1/100th of a second automatic high-frequency chronograph calibre. Coppery-brown recycled tires Velcro strap.
Ref 10.9100.9004-5/27.I307
Shop in store
All orders placed on the online boutique are expedited with free shipping and returns with a 14-day return period.

All transactions made on the website are safe and secure.
45

MM

Diameter
Item 1 of 4
AU CŒUR DE L'EXTREME E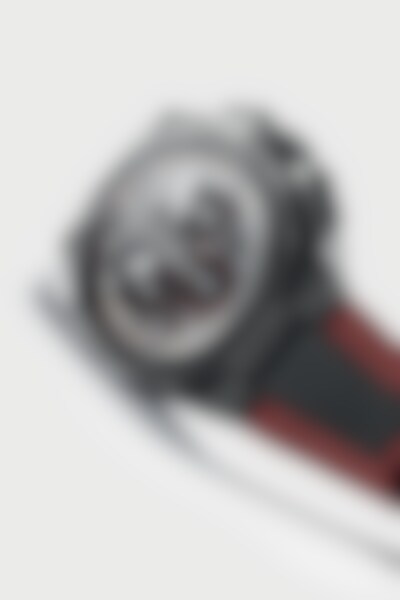 Composée d'éléments recyclés provenant du championnat de course automobile électrique, la DEFY Extreme « Copper X Prix » est composée de fibre de carbone légère et résistante, et de titane, associés à des teintes marron cuivré qui font écho à la couleur officielle du « Copper X Prix » et rappellent les mines de cuivre d'Antofagasta. Le bracelet est confectionné en caoutchouc recyclé provenant de pneus de voitures Continental utilisés durant la course. Limitée à 20 pièces, la montre est livrée dans un coffret étanche et antichoc, doté de plusieurs éléments surcyclés provenant d'accessoires utilisés lors de la première saison.
Le chronographe du XXIe siècle. Le mouvement El Primero 21 est l'aboutissement de plus de 50 ans de perfectionnement du chronographe automatique haute fréquence. Il est équipé de deux organes réglants et d'échappements, un pour le chronographe (5 Hz) et l'autre oscillant à la fréquence inédite de 50 Hz pour offrir une fonction chronographe affichant les 1/100e de seconde.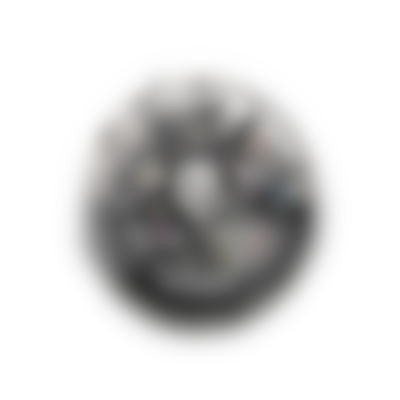 Packaging

Opt for an online-exclusive and more environmentally friendly packaging option.

Extended warranty

For any purchase made through our e-commerce website, you can benefit from 3 additional years of warranty and a first complementary service.

Concierge service

Shop with a personalized experience provided by our Concierge team