Boutique edition
DEFY Extreme E Copper X Prix
The DEFY Extreme E "Copper X Prix" limited edition 1/100th of a second chronograph inspired by the Extreme E electric rally race in Antofagasta, Chile. Crafted in a robust carbon fibre case with titanium elements. Powered by the El Primero 21 1/100th of a second automatic high-frequency chronograph calibre. Coppery-brown recycled tires Velcro strap.
參考編號 10.9100.9004-5/27.I307
HK$210,600.00
在店內購買
所有於網上商店提交的訂單均享有免費送遞服務,並可於14日內退貨。
45

毫米

直徑
Item 1 of 4
MADE WITH EXTREME E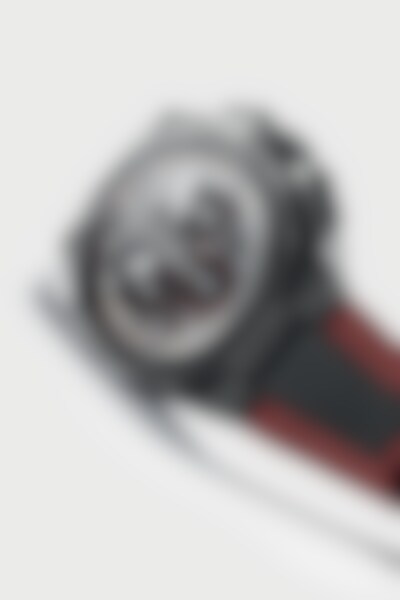 Incorporating recycled elements from the electric rally championship, the DEFY Extreme "Copper X Prix" mixes light yet durable carbon fibre and titanium with coppery-brown accents, the official colour of the "Copper X Prix" that evokes the copper mines of Antofagasta. The strap uses recycled rubber from Continental car tyres used in the race. Limited to just 20 pieces, the watch is delivered in a suitably waterproof and crushproof case incorporating various upcycled elements from the side-lines of the first season's races.
The chronograph of the 21st century. The El Primero 21 is the culmination of over 50 years of perfecting the automatic high-frequency chronograph. Equipped with two regulating organs and escapements - one beating at 5Hz for timekeeping, and the other at an incredible 50Hz to offer a true 1/100th of a second chronograph function.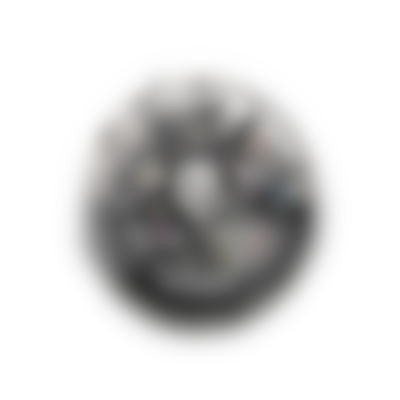 包裝

選擇網上商店限定款式及更環保的包裝。

延長保修服務

透過我們的電子商務網站選購作品,您可享額外的3年保修及免費首次服務。

顧客服務

享受顧客服務團隊為您提供的個人化購物體驗。