ZENITH PRESENTS "MASTER OF CHRONOGRAPHS"
AN IMMERSIVE EXHIBIT AT PHILLIPS CELEBRATING ITS HISTORIC EL PRIMERO MOVEMENT
The New York experience marks the first global appearance of the "Master of Chronographs" exhibit since its introduction in Geneva.
Swiss luxury watch manufacturer, ZENITH celebrates its expertise in mechanical watchmaking with its 360-degree "Master of Chronographs" exhibit, an unprecedented effort to celebrate the art, science, and history of chronograph movements in the watchmaking industry.

This unique experience showcases ZENITH's role in the evolution of this iconic complication; the exhibit welcomes New Yorkers and visitors alike to experience the world of watchmaking taking place at the Phillips auction house.
Daily
Wednesday, June 15 through Friday, June 17
ZENITH's "Master of Chronographs" will be open to the public from June 15th to 17th, 2022 in New York City.
PHILLIPS
432 Park Avenue (at the corner of Park Avenue and East 56th Street)
New York, NY 10022
10:00 AM – 6:00 PM
MASTER OF CHRONOGRAPHS MODULE
ZENITH invites you to an up-close and personal educational watchmaking experience to become intimately familiar with our chronographs and specifically our historic El Primero movement.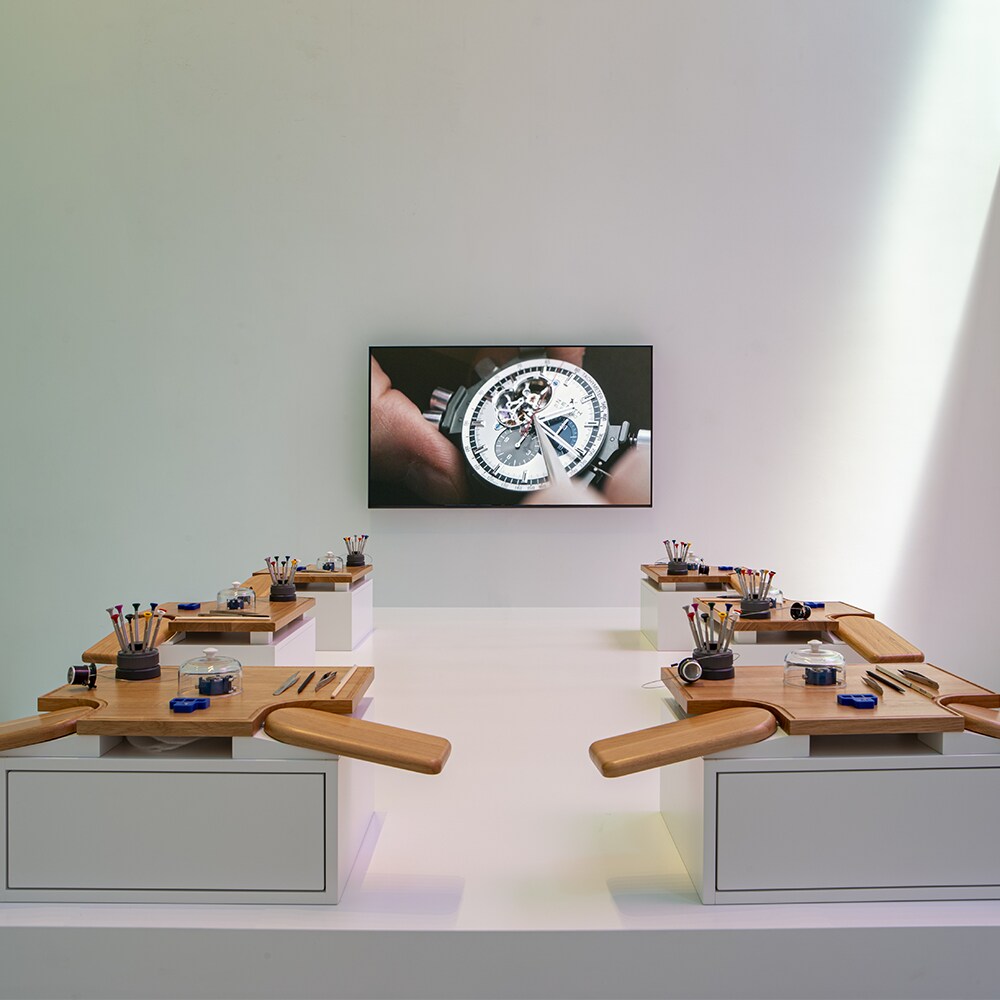 The "Watch Clinic" will be available during the Master of Chronographs pop-up exhibit at Phillips auction house New York, June 15-17, and take around 30min.
Immerse yourself in this world of traditional yet innovative horology with a master watchmaker after exploring the brand's time making history through our exhibit.
Accompanied by this instructor, you will learn the basics of mechanical watchmaking and the art & science of our record-setting chronographs.