ZENITH exists to inspire individuals to pursue their dreams and make them come true – against all odds. Since its establishment in 1865, ZENITH became the first watch manufacture in the modern sense of the term, and its watches have accompanied extraordinary figures that dreamt big and strived to achieve the impossible – from Louis Blériot's history-making flight across the English Channel to Felix Baumgartner's record-setting stratospheric free-fall jump.
Georges Favre-Jacot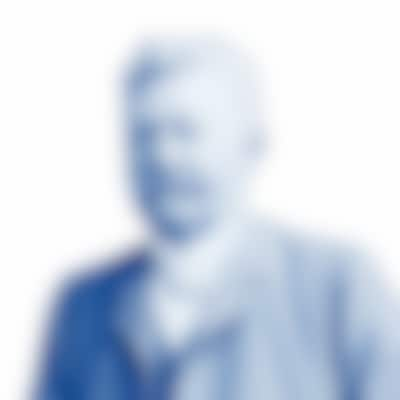 In 1865, Georges Favre-Jacot constructed spacious, bright buildings where he brought together all the watchmaking professions, creating the manufacture concept.
Find out more
Caroline Rémy
Caroline Rémy was a French journalist and activist who fought for women's right to vote, and famously joined thousands of men and women together in the streets of Paris to voice their support for this cause.
Find out more
Charles Vermot
Having safeguarded the El Primero production equipment, Charles Vermot enabled ZENITH to begin producing its legendary chronograph again in 1984.
Find out more
Louis Blériot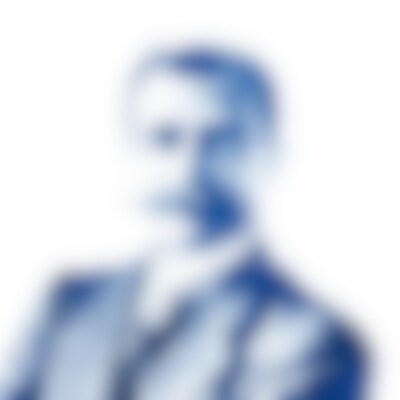 "I am extremely satisfied with the Zenith watch, which I use regularly, and cannot recommend it highly enough to people in search of precision."
Find out more
Gandhi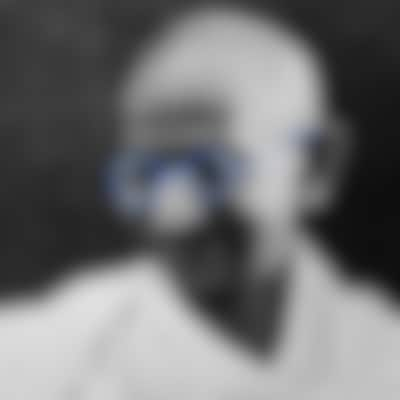 Jawaharlal Nehru gave a ZENITH watch to his friend Mahatma Gandhi. This silver pocket watch became Gandhi's constant companion and followed him on his travels.
Find out more