Pushing the boundaries of what seems possible and inspiring individuals to make their dreams come true are all part of the ZENITH DNA. Just like Louis Bleriot before him, whose earlier flight attempts had earned him the nickname "the king of wrecks" before finally succeeding in crossing the English Channel 1909, every flight allows Franky Zapata to improve his craft and bring him one step closer to fulfilling his vision. Born in Marseille in 1978, entrepreneur, inventor, top athlete and flying man Franky Zapata initially dreamed of flying on water. Combined with Zapata's athletic prowess is an indomitable pioneering spirit, along with an unwavering commitment to helping thrill-seekers and city slickers alike reach for the stars.

JET-POWERED FLYBOARD AIR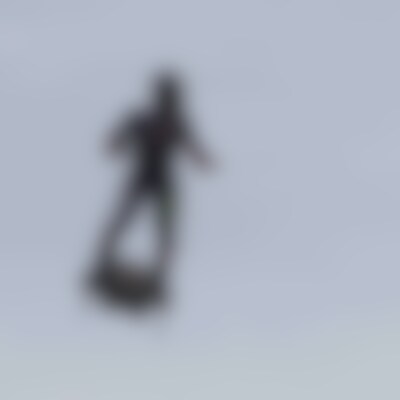 Zapata's unique and innovative approach to personal flight comes from extensive experience in hydroflight, along with the use of turbine engines over conventional electric propellers, as well as intuitive flight controls designed around the human body. Capable of vertical takeoff and landing (VTOL) and unprecedented individual mobility, the jet-powered Flyboard Air features the Zapata© technology platform is reputedly the safest, easiest, lightest, most maneuverable personal aviation system ever created
TIME TO REACH YOUR STAR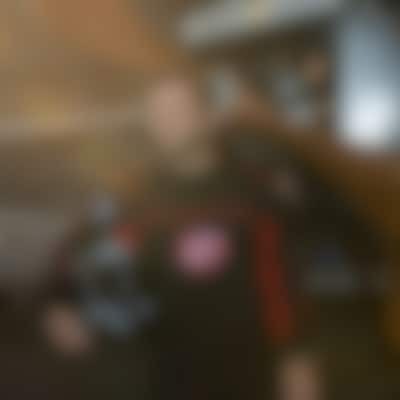 Today barely bigger than a large drone, and driven by means of "mass transfer", like a Segway, the Flyboard Air is propelled by five mini jet engines allowing it some ten minutes of flying time prior to requiring refueling. It is driven by means of a handheld joystick to adjust the thrust.
PILOT TYPE 20 ADVENTURE