ZENITH has partnered with Felipe Pantone to become the first watchmaker to offer its Manufacture building as a canvas to a contemporary artist. Vibrant, electric and distinctly retro-futuristic, Felipe Pantone's work is all about letting go of all pre-existing notions of art in order to create freely. His use of modern and unconventional tools in realizing his vision is an approach shared by ZENITH, where its rich history and traditional roots have served it to look onwards and build the future of watchmaking on its own terms.

Time to reach your star • felipe pantone
DIGITAL REVOLUTION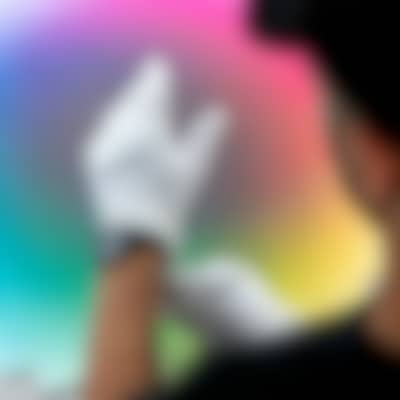 Growing upduring the dawn of the digital revolution, when the physical world was being rendered into the nascent virtual dimension, Felipe Pantone took the opposite approach in his art, bringing design elements from the intangible digital realm into the real world.
TIME TO REACH YOUR STAR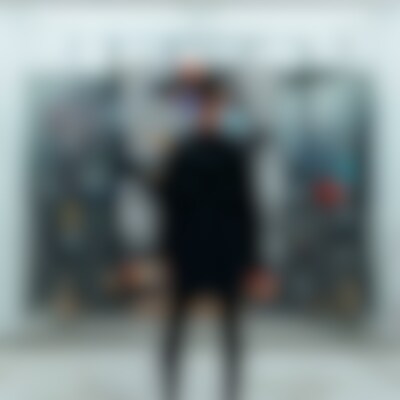 "It's both an immense pleasure and an honour for me to able to work with a watchmaker I admire, transforming a site with such a rich heritage and connection to the history of Swiss watchmaking into a monumental work of art for all to admire. I thank ZENITH for the opportunity and its trust in allowing me to work on such a historical landmark."