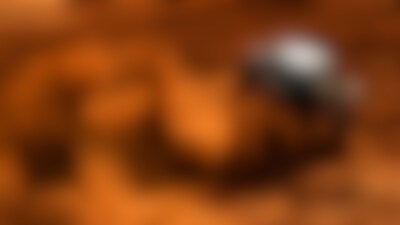 Partnership
ZENITH x EXTREME E
THE FUTURE OF RALLY RACING
Thrilling, innovative and unlike anything else, Extreme E distinguishes itself as a revolutionary form of motorsport. With its all-electric vehicles, Extreme E hosts rally races in remote environments across the world to provide awe-inspiring performances and raise awareness about the fragility of our planet's different ecosystems. It champions the values of women's empowerment and social responsibility through action and education.  ZENITH is proud to be the Official Timekeeper and Founding Partner of Extreme E.
Discover the new editions
#01 Neom, Saudi Arabia

19-20 FEB 22
Item 1 of 4
#01 SUSTAINABILITY
MOTORSPORTS IN THE ENVIRONMENTALLY CONSCIOUS ERA
Extreme E is the first racing championship born out of concern for the climate crisis. The series' goal is to use electric racing to highlight the tangible threats of climate change issues and promote positive action to protect our planet's future.
#02 LEGACY PROGRAMME
LASTING CHANGE THROUGH ACTION
Led by Extreme E's board of internationally renowned scientists, the Legacy Programme works with local NGO's and associations to bring lasting positive change to the people and ecosystems where races are held.
#03 GENDER EQUALITY
EMPOWERING WOMEN BEHIND THE WHEEL
Extreme E is the first motor racing championship that offers women equal opportunities. Each team is required to have both a man and woman as drivers, sharing an equal amount of time behind the wheel.
#04 INNOVATION
LEADING INNOVATION BY EXAMPLE
With its all-electric vehicles and a growing number of participating racing teams and car makers taking part in the rally championship, EXTREME E is a spectacular showcase for proving that electric motors and clean energy are the future of mobility.
EXTREME E SAISON 1
Retrospective with Julien Tornare & Alejandro Agag