ZENITH PRESENTED POP-UP LOUNGE THEMED BY "MASTER OF CHRONOGRAPHS"
07/21/2022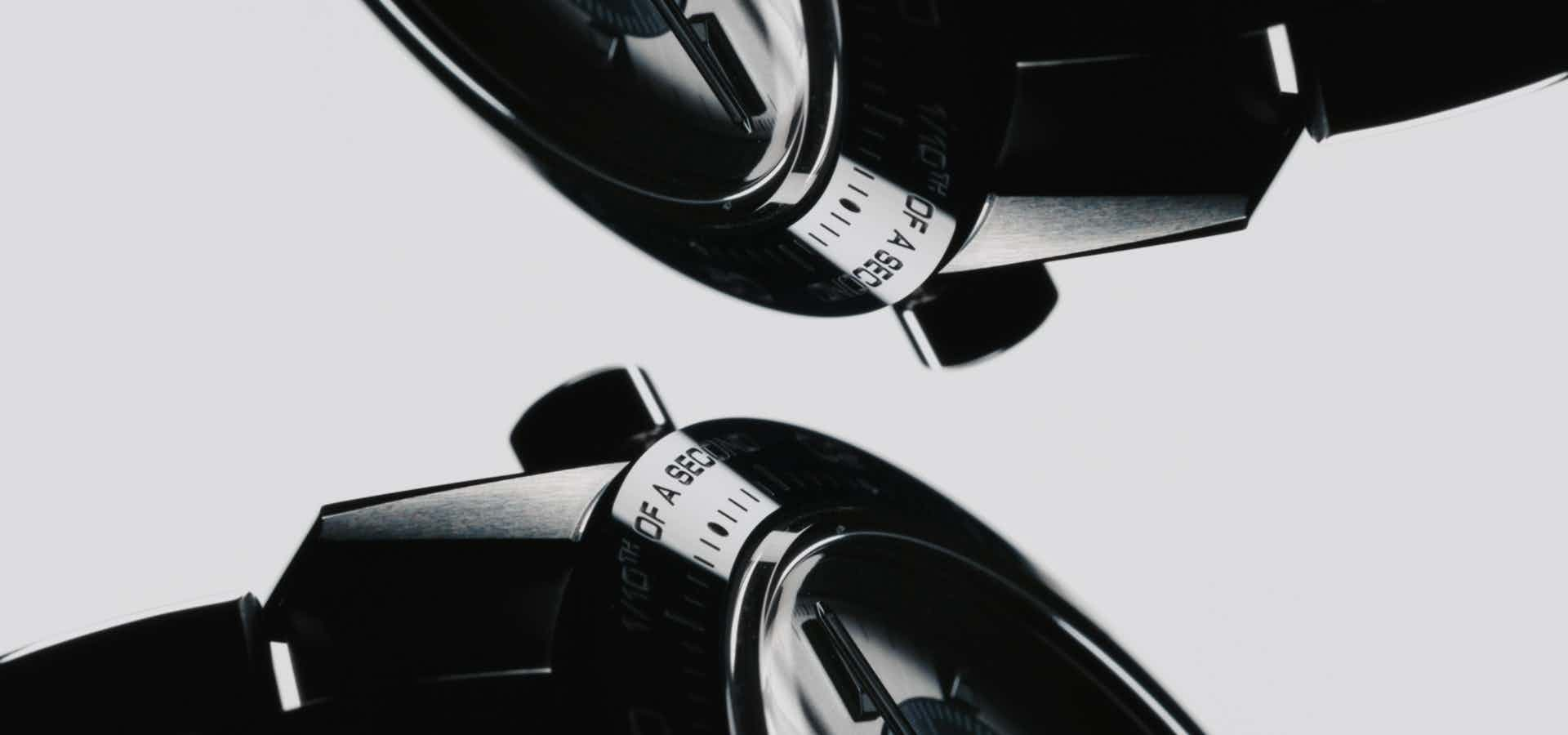 This Summer, ZENITH JAPAN presented pop-up lounge themed by "Master Of Chronographs" at two renowned locations personalized by ZENITH in Tokyo (Dining & Bar, Resonance) and Osaka (W Hotel). Our new defy, pop-up lounge was held for about three weeks and successfully closed its curtain after being able to offer the opportunity to discover our brand for around 3,000 visitors.
The pop-up lounge was begun with a lot of guests in Tokyo first by celebrating by famous group band "I Don't Like Mondays" and DJ Taiki. We produced special ZENITH cocktail and mocktail for this lounge. At the opening party, guests could taste these special cocktails. As a new challenge, we also offered our LINE followers (social media) a free ZENITH cocktail / mocktail coupon issued by digital platform, LINE. This has given visitors a greater opportunity to experience our brand in more depth. In Tokyo, ZENITH specialty inspired by ZENITH and its hometown Switzerland was also produced and let people to our brand journey by pleasing their eyes and tongues.
In Osaka, our guests and visitors could be pulled into ZENITH's world with special ZENITH cocktail / mocktail and stylish surrounding of W Osaka Hotel where is the coolest place in Osaka.