Often copied, rarely equaled. Zenith and Land Rover are natural front-runners. Since 1969, which witnessed milestone launches by both companies, their destinies have been entwined. That was the year the Swiss Manufacture presented the famous El Primero chronograph movement, the most accurate in the world; and the British carmaker Land Rover unleashed the first luxury four-wheel drive, the iconic Range Rover. Three years later, the two adventurers crossed paths when explorer John Blashford-Snell crossed the Darién Gap – an inhospitable marshland and virgin forest area on the border between Colombia and Panama – at the wheel of an early Range Rover and with an El Primero chronograph on his wrist.

50 YEARS OF INNOVATION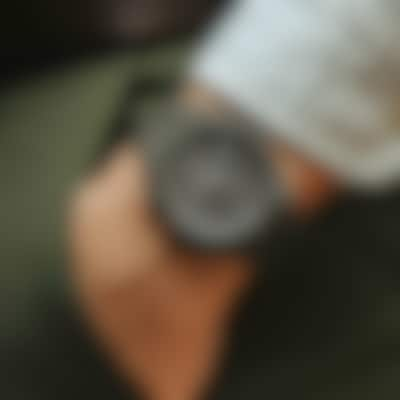 During this Trans-Americas expedition, both models demonstrated their extreme maneuverability, their durability and their exceptional all-terrain capabilities. Since this epic shared adventure, almost 50 years of innovation and fine-tuning have raised the original concepts – that were at once simple, sturdy and ingenious – to the rank of timeless icons that have lost nothing of their authenticity.
SAME VALUES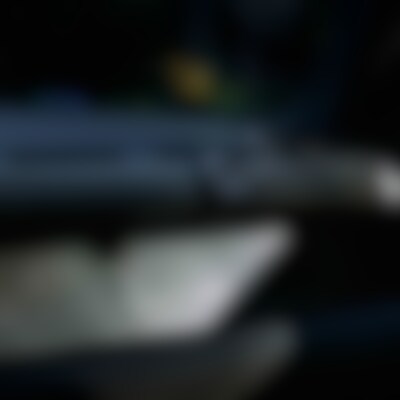 "If Zenith was a car it would definitely be a Land Rover! Both are recognized as icons in their fields. Both share the same values as well as a number of key assets, including charisma, technical refinement and remarkable performance. Both have innovation in their very DNA. The Defy and the Land Rover are both desirable, luxurious trademarks and pioneering cornerstones of their industries – objects with which there is an immediate emotional connection. Both are inspired by the past, while looking firmly to the future" - Julien Tornare, CEO Zenith