Reactivity and performances
ZENITH'S aim is to place Customer Service at the heart of the company's strategy. The loyalty of its customers, the reputation of its know-how and its legendary brand status, go through a personalized service experience and, of course, unforgettable.
Thanks to a network of trusted partners and collaborators benefiting from advanced training, ZENITH offers a reactive and efficient service, from support to personalized processes. The global approach and the consistency of services throughout the network ensure a sustainable, consistent and quality service to ZENITH customers.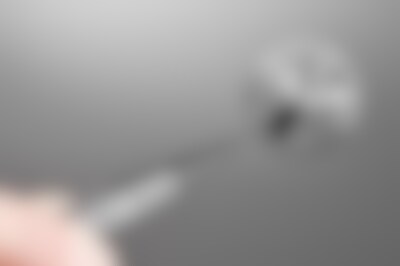 Contemporary watch maintenance
From the simplest to the most delicate, each intervention is preceded by a clear and transparent exchange with the client. He is thus informed of the necessary operations, their respective costs and the response time. He has the opportunity to validate each of these points before any intervention. Attention, only the interventions carried out in service centers officially approved by ZENITH are covered by the ZENITH guarantee.
Historical watch reparation
The integration of all watchmaking professions within the Manufacture du Locle allows the restoration of the vast majority of parts. For example, watches manufactured over a century ago come to life thanks to a rich history of craftsmanship and a legacy of craftsmanship from generation to generation. When the restoration of time-keeping is possible and requires the manufacture of new components, they are produced on site as a single piece.
Extract from the ZENITH registers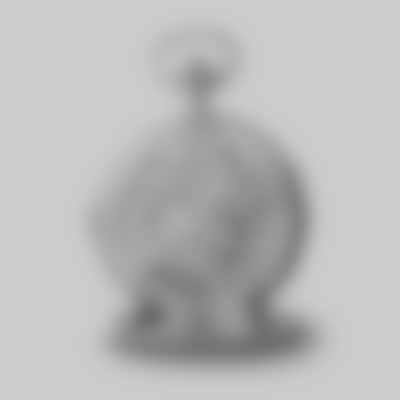 Discover the model, functions, calibre and production date of your timepiece based on its serial numbers.
More information
Certificate of origin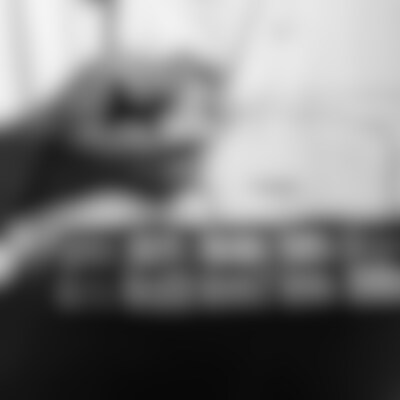 To certify that your timepiece originates from ZENITH, and to obtain a detailed description of it based on an in-depth examination in our ZENITH Workshops in Le Locle.
More information
Swiss Manufacture
Since its foundation in the 19th century, Zenith has made precision the core of every endeavor it takes on. Through the unification of the expertise and production techniques as set out by its founder Georges Favre-Jacot, Zenith has been able to make formidable advances in chronometric precision, reliability and innovation.
Between 1903 and the end of the 1960s – the golden age of chronometry competitions – Zenith won 2333 awards, filed over 300 patents and designed many movements that were created in countless variations. Today, Zenith's endless pursuit of chronometric precision endures on a number of fronts. From completely reimaging the regulating organ in a mechanical watch, which has remained relatively unchanged since the 1600s, to countering the effects of gravity with a gyroscopic mechanism, Zenith is at the pinnacle of horological innovation in an unrelenting pursuit of precision.