THE VISIONARY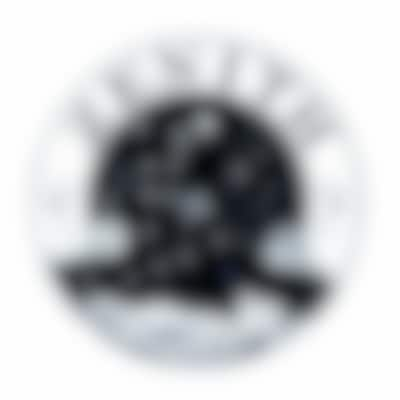 A man with a singular vision of watchmaking. Georges Favre-Jacot could be called the father of the integrated Swiss watchmaking manufacture as we know it today. When he established his brand in 1865, his objective was simple: to create the finest, most precise timepiece possible.
SINGLE ROOF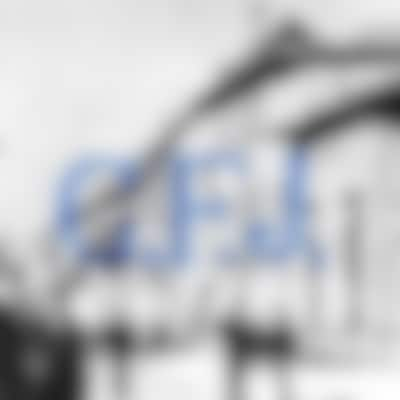 To accomplish this feat, he knew that he had to unite all the various crafts of watchmaking under a single roof. And that's exactly what he did. It didn't take long for his endeavour to pay off.
GRAND PRIX 1900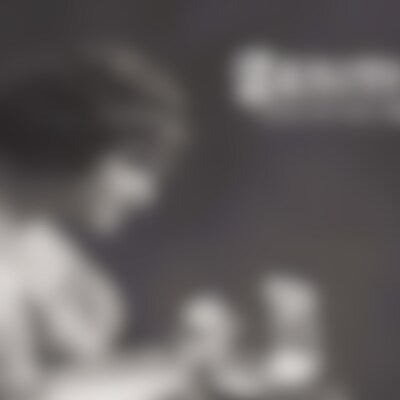 In 1900, at the Paris Universal Exhibition, Zenith was awarded the Grand Prix for the Zenith calibre and its exceptional performance, which the brand was named after. The pioneering spirit of Georges Favre-Jacot remains a guiding star for the manufacture.